Rumor: Expect the Fuji X-Pro2 In Early 2015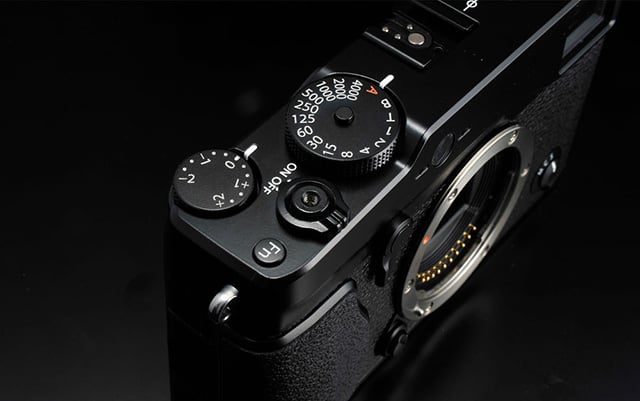 Fuji fans anxious for the arrival of the long-awaited X-Pro2 might only have a few more months left to wait. New rumors suggest that the followup to the popular X-Pro1 will arrive in early 2015.
The news comes from the folks over at Fuji Rumors, who were told by a new source that a Fuji rep told them specifically that the X-Pro2 would be announced "in early or first half next year."
This makes it possible that the X-Pro1's followup will make its debut at CES 2015 in January, exactly three years after its predecessor arrived on the market.
Accurate rumors surrounding the Fuji X-Pro2 have been notoriously hard to pin down. First there was going to be an X-Pro1s, then plans were scrapped to focus on a full-frame X-Pro2, then trusted sources revealed that the X-Pro2 would actually sport an APS-C sensor like its predecessor.
Given all this back and forth, it's safe to say that any rumor surrounding this camera comes heavily salted. What we do know more certainly, directly from Fuji Guy Greg at Photokina, is that the camera will be 'worth the wait.'