'Catchingcorners': Photographer Searches for the 90º Angle in Things from His Everyday Life
Russian photographer Zhenya Aerohockey has created a photo series titled Catchingcorners. In it, he documents everyday objects in such a way that buildings, pool tables, cords and more form an almost perfect 90º angle every time.
The series started out as a small personal experiment on Instagram wherein Aerohockey captured these angular images as a way to better train his imagination and more carefully see the world around him. Eventually, the experiment turned into a full-fledged series that's now up to an large number of images.
Below are a some of the photos from the series that Aerohockey shared with us: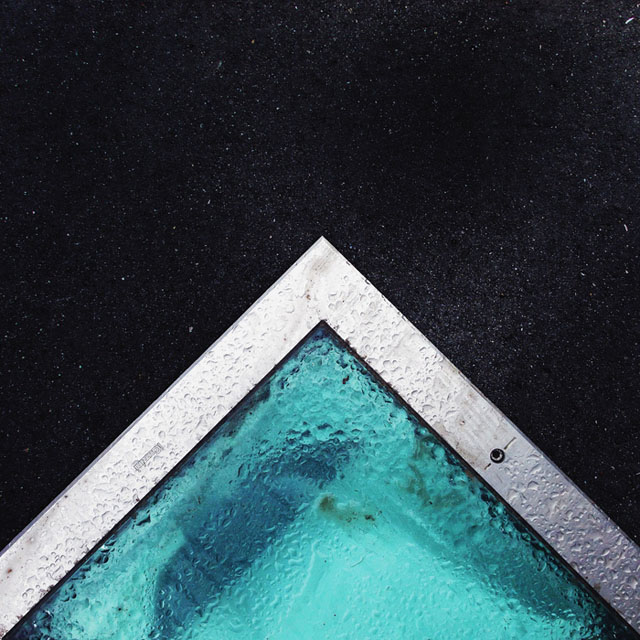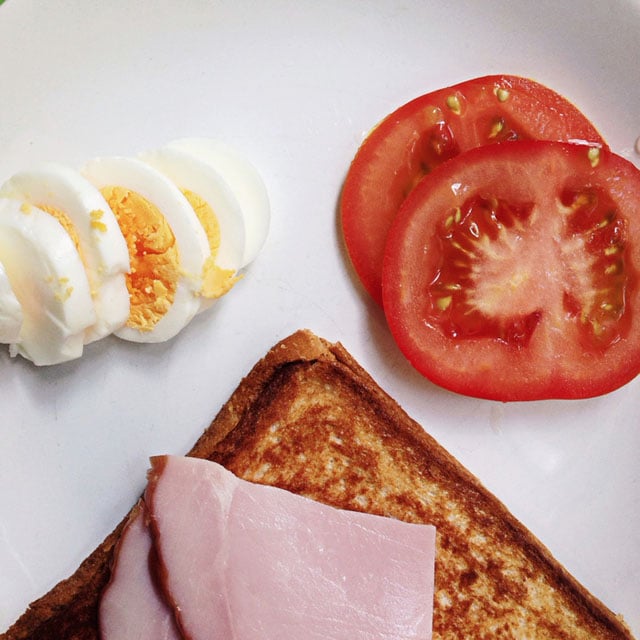 If you'd like to keep up with him and see his other work, you can head on over to his website or his Instagram account, which consists entirely of these 90-degree photos.
(via Fubiz)
---
Image credits: Photographs by Zhenya Aerohockey and used with permission