Yongnuo RF605: Grouping Added to the Affordable Transceiver Line
Chinese camera gear company Yongnuo has introduced a new model to its affordable line of wireless flash triggers: the RF605.
A followup to the RF602, RF603, and RF603 II, the RF605 introduces grouping to the company's affordable line of transceivers.


Flashes can be organized into six groups that are controlled through a new interface comprising six buttons and an LCD screen. The functionality is similar to what's found in the company's latest Speedlite flash units.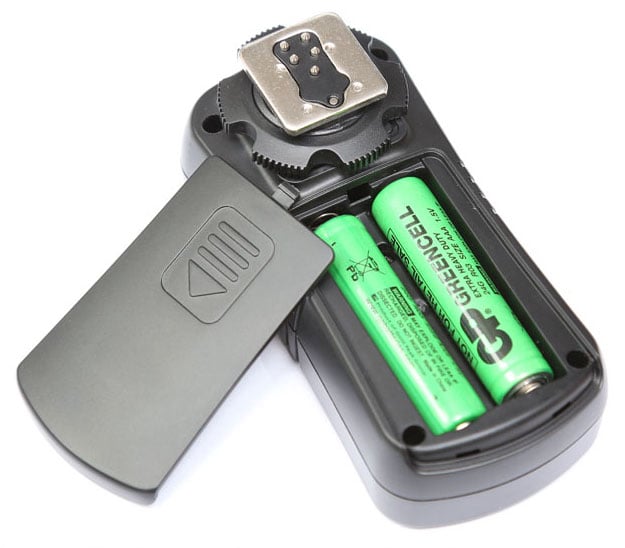 Other features include: backward compatibility with older transceivers, 16 channels, a range of 100 meters, a 2.5mm socket, a standard PC socket, and a max sync speed of 1/320s. The unit is powered by two AAA batteries.
Pricing and availability have yet to be announced (prior models had price tags of around $30). You can download the owners manual for this transceiver here for a closer look.
(via Yongnuo via Lighting Rumors)