Portraits of 10 US Presidents Before and After Their Time in Office
A couple of months ago we shared a series of before and after portraits that showed you what Warped Tour musicians looked like before and after rocking out on stage. This series is similar… only the people in the photos did something quite a bit more difficult than playing Warped: they ran the United States of America for anywhere between 2 and 12 years.
The before-and-after diptychs, originally curated by the Huffington Post's Chris McGonigal, show 10 US presidents before and after their time in office. For most of those pictured (with a few notable exceptions), this meant 8 years of unimaginable stress and responsibility that left them grayer and more haggard than your standard 8 years of day-to-day life.
Wars, scandals and political upheaval, all took their tolls in gray hairs, deepening scowls and well-carved wrinkles. Here are all 10, in chronological order: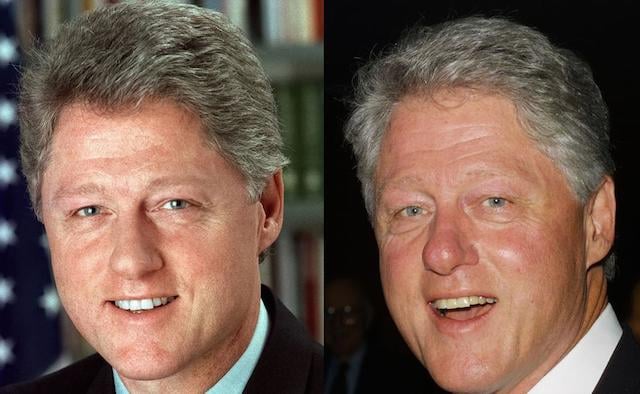 These Photos Show The Physical Toll Of Being President Of The United States [Huffington Post via Lost at E Minor]