Rumor: Samsung Working on a Black-and-White Only 'NX Achromatic'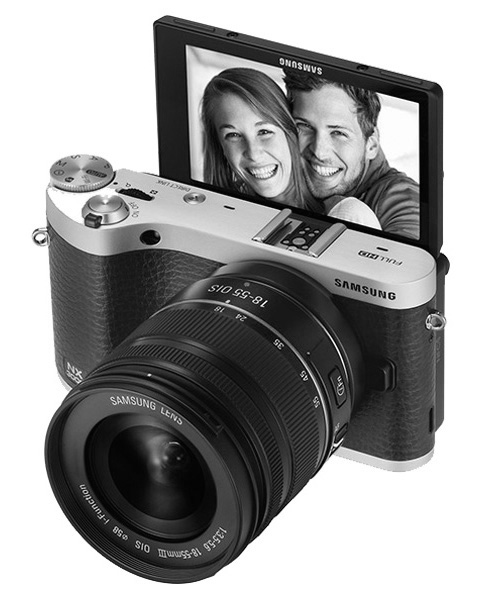 Black and white-only digital photography is, at this point, limited to those who own either a Leica M Monochrom or anybody brave enough to (literally) scrape the bayer array off of their digital sensor. But that might not be the case too much longer.
In July, we shared the rumor that Sony was working on a black-and-white sensor/camera, and now, rumors are beginning to swirl that Samsung is doing the same thing.
According to Photo Rumors, the camera will be a special-edition version of the NX300 called the NX Achromatic, and it will sport the same 20MP sensor as the standard NX300 only without a bayer array or low pass filter.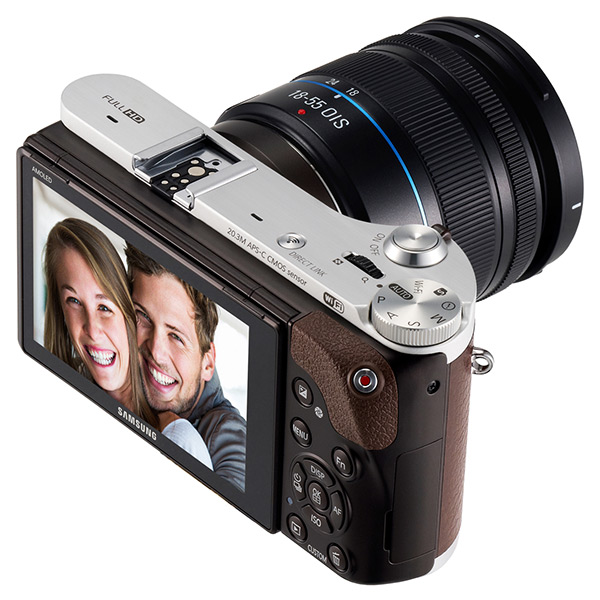 Other specs are said to be identical to the NX300M, but PR claims the camera will have "new firmware and different 'RAW shooting modes'" and arrive bundled with either one or two pancake lenses.
For now there's no pricing or availability information making its way through the grapevine, but as soon as we know more we'll be sure to pass it along. Who knows, it may be Samsung and not Sony who creates the first affordable black and white-only digital camera.