Rumor: Sony to Release a Full-Frame RX 1 with a Black & White Sensor in Late 2014
It seems Sony is intent on capturing that segment of the market that would like a Leica but can't afford one. First, the company released the A7 and A7r, full-frame mirrorless cameras that were the first in the world with autofocus. And now, if rumors are to be believed, they're working on a black-and-white only version of the fixed-lens Full Frame RX 1.
The rumor is being reported by sonyalpharumors, where it's ranked at a 50% probability, so definitely take this with a grain of salt. According to the tipster, the camera would boast a sensor with, "a higher frame rate, +6db S/N gain compared to the color version and resolution of 24MP," and would be available in late 2014 or early 2015.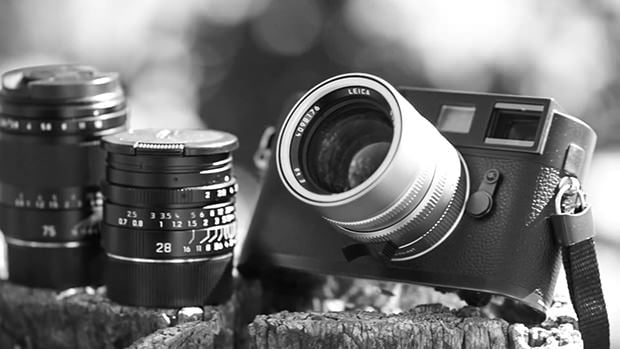 On the off-chance you're unfamiliar, Sony's only real competition in this niche market would be the Leica M Monochrom with its $8,000 price tag. And while the rumored RX 1 'Monochrom', if you will, won't allow you the luxury of interchangeable lenses, we'd bet good money it would cost a boatload less than eight grand.
We'll be keeping a close eye on news about this particular rumor, so be sure to check back often. In the meantime, let us know what you think of the idea of a B&W-only Sony RX 1.
(via sonyalpharumors)