Photographer Immerses His Film in Live Bacteria for Years to Create Unique Portraits
South Korea-based artist Seung-Hwan Oh creates some truly unusual portraits by unleashing little microbes and letting them eat away at his medium for months or even years. The project is called Impermanence, and it's a series of microbe-mauled portraits that hardly resemble what they were originally captured as.
Seung-Hwan gets these results by immersing developed film into water and then adding in various collections of microbes. Over the course of a few weeks, months or years, the microbes destabilize and eat away at the silver halide particles in the emulsion.
The final images are what remains of the organic process taking place, where the dyes and emulsion run off and change color over time.
"[It] creates an aesthetic of entangled creation and destruction that inevitably is ephemeral," writes Seung-Hwan on his website. "And results in complete disintegration of the film so that it can only be delicately digitized before it is consumed."
Below are just some of the resulting 'portraits' left behind after the microbes have had their way with the negatives medium format positive film.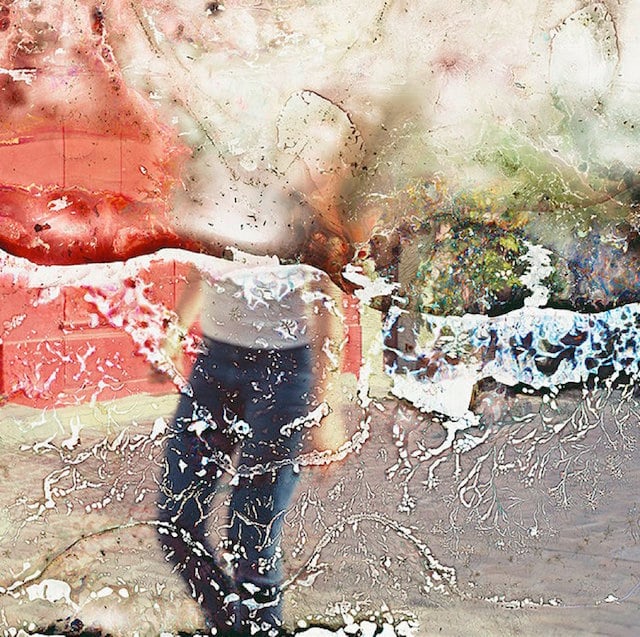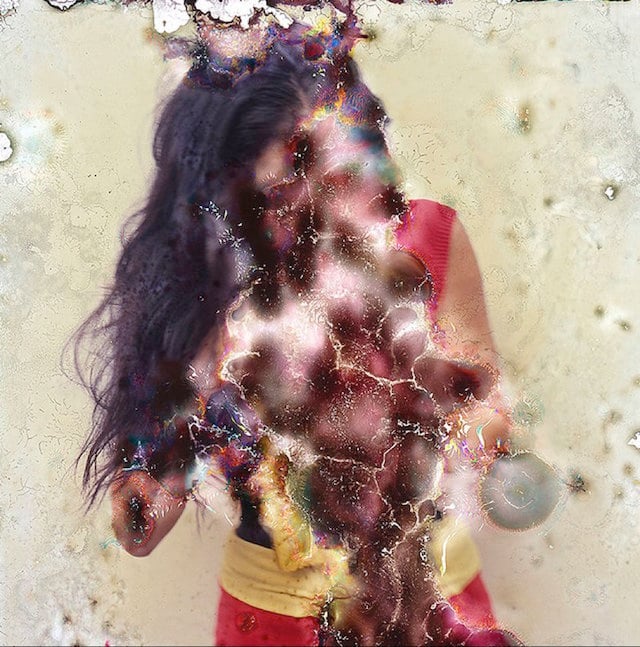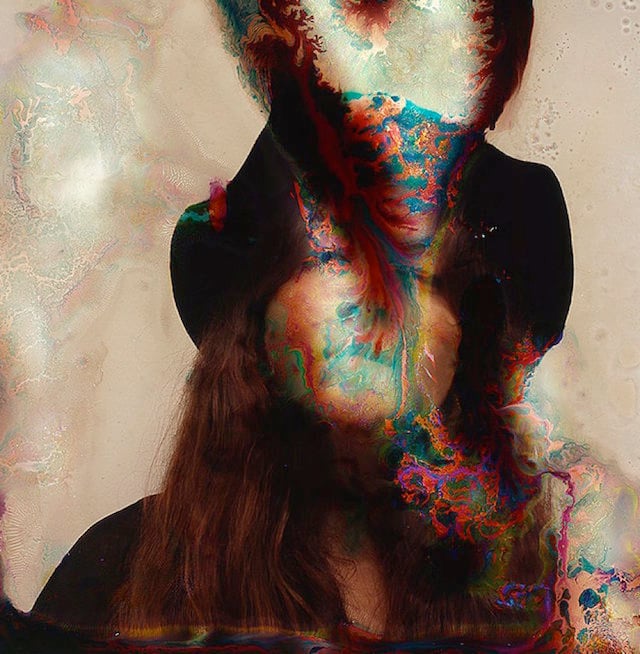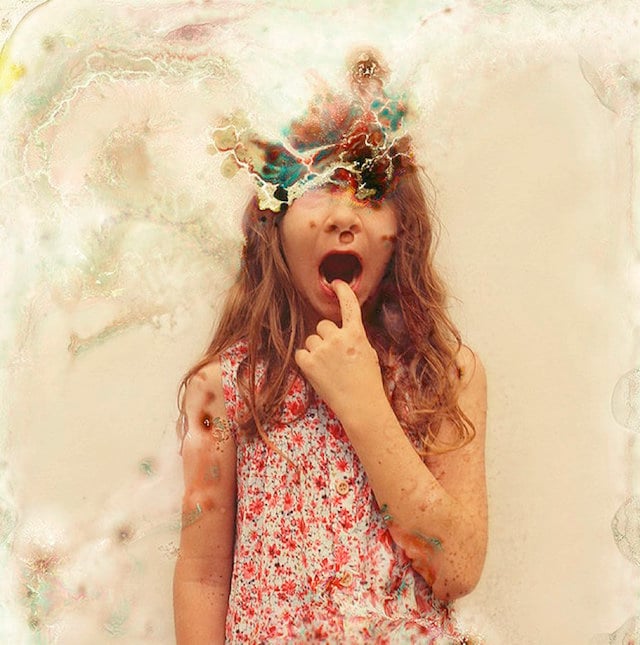 To see more of Seung-Hwan's work, head on over to his website or give his page a follow on Facebook.
(via PhotoJoJo)
---
Correction: This article originally said that Mr. Oh used negative film. This is incorrect. He uses medium format positive film. The error has been corrected in the text.
---
Image credits: Photographs by Seung-Hwan Oh and used with permission