Photos of Some of the Wackiest Novelty Toy Cameras Made in The Past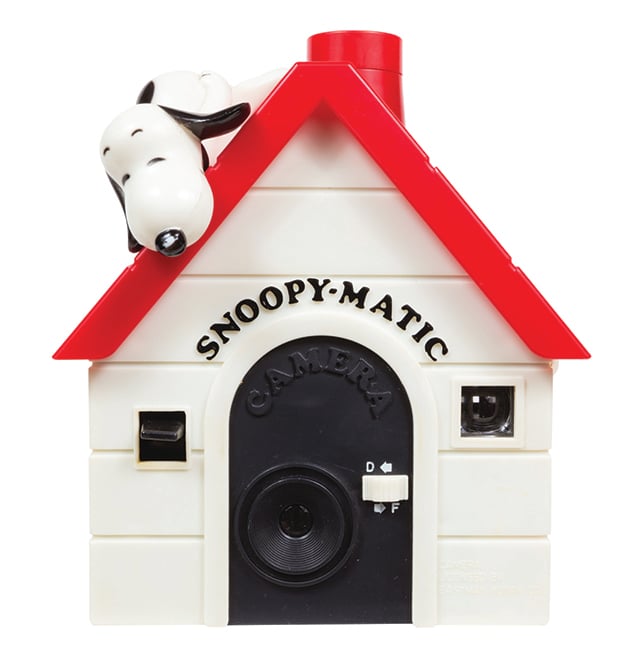 Sometime after George Eastman brought a camera into every home and before Apple put a capable camera into every pocket, the toy camera was born. And the new book "Camera Crazy" by Christopher D. Salyers and Buzz Poole celebrates the rich, colorful, and sometimes silly history of these novelty shooters by introducing you to some of the most iconic of the many that have been released.
On one level, the book is simply a chronicle of the best — or maybe quirkiest — toy cameras ever made:
Inexpensive, often shamelessly marketed to children, and sometimes just plain quirky, these cameras have become a niche industry that thrived during the analog film era and continues to enjoy immense popularity in our digital world.
But the book goes beyond just pictures of fun cameras. When you're flipping through it at your coffee table, you'll also find interviews with the inventor of the Holga camera and the people responsible for Lomography, as well as essays that, "explore the role of marketing and hipster culture in these cameras' popularity."
Of course, if you just want to look at fun and funny cameras, that works too. To that end, here's a small sample of the 220 illustrations found inside the book's 240 pages: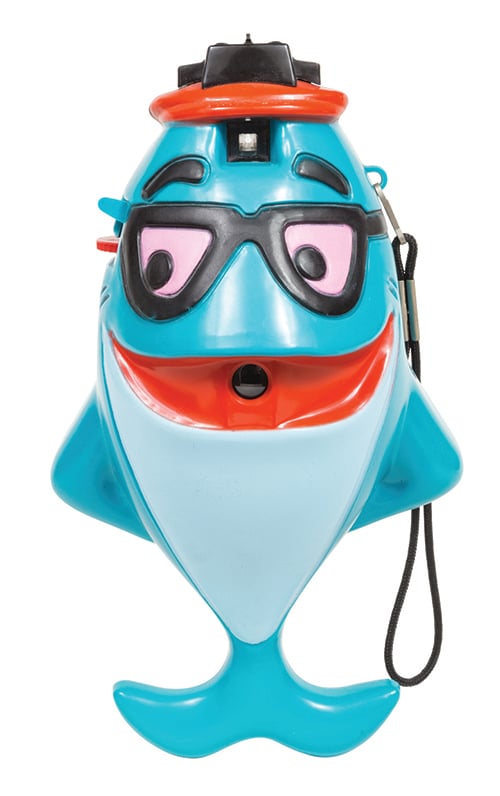 To find out more about this book or pre-order yours for $23 ahead of the October 1st US publication date (the book is already available in the UK), head over to the Prestel Publishing website or click here for the Amazon page.
(via Photojojo)
---
Image credits: Photographs courtesy of Prestel Publishing