These Beers Display the Pantone Color of the Brew on the Can Itself
Spanish creative agency Txaber has taken the art of craft beer brewing to its hipster epitome by using the Pantone Color Matching System to match the packaging of the beer with the equivalent Pantone Color.
From Pale Ale (Pantone 604 C) to Imperial Stout (Pantone 426 C), the packaging labels are as versatile as can be while being as minimal as possible in design. And to ensure no hipster is left behind, the packaging uses HipstelveticaFontFamily Bold as its typeface of choice.
Below are a collection of images from the project Txaber has shared.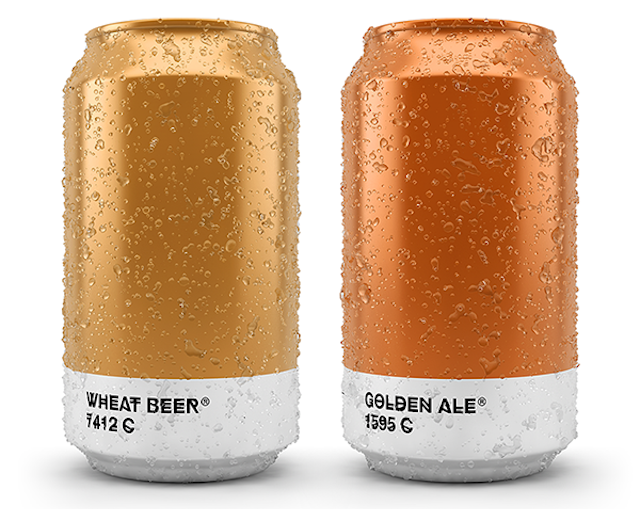 If you'd like to see more work from Txaber, you can head on over to their website, here. Also, if you're a fan of the typeface, you can grab it for free by clicking here.
(via BoingBoing)