Photographer Turns His Lens on Cute and Sassy Alley Cats in Japan
French photographer Alexandre Bonnefoy traveled to Japan in search of "urban wildlife photographs." He ended up creating a series of photographs showing the stray cats found in the alleyways of various cities.

This project took Bonnefoy from urban locations in Tokyo, to fields in the country, to fishing docks by the sea.
The felines he encountered aren't always the healthiest or best-groomed — some have scars and missing eyeballs — but each one has a unique personality that's captured through Bonnefoy's portraits. As you'll see, some of them have quite an attitude: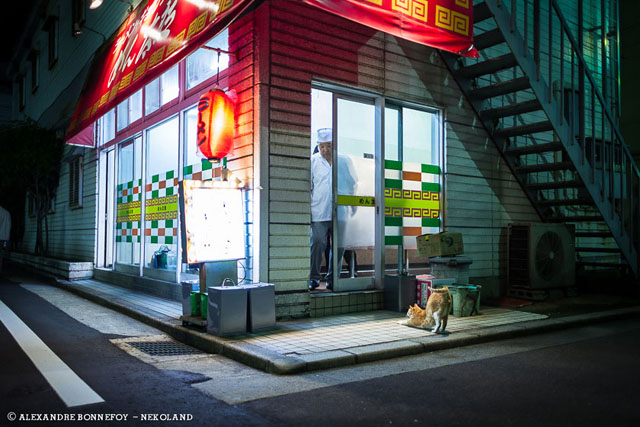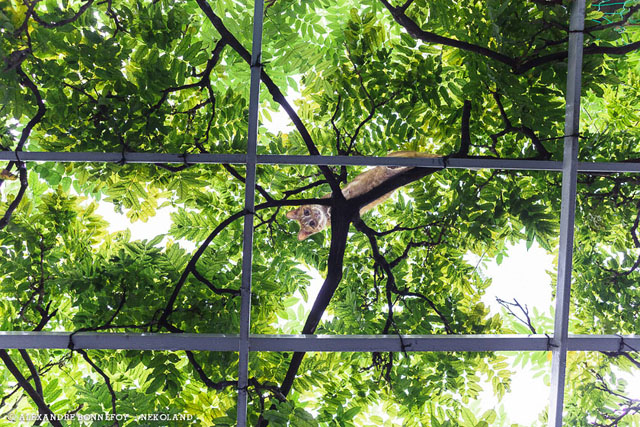 Bonnefoy has published these photos in a book titled Neko Land. It's available over at Issekinicho for €27.80, with free shipping for customers based in Europe.
(via Issekinicho via Gizmodo)
---
Image credits: Photographs by Alexandre Bonnefoy and used with permission