Photos of Cats Doing Martial Arts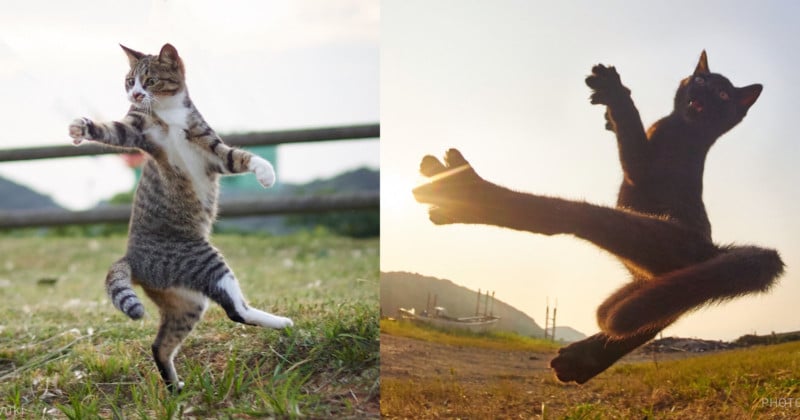 Hisakata Hiroyuki is a Japanese photographer who has focused his career on a rather unusual subject matter: action photos of cats that make them look like they're doing martial arts.

Each of the pictures freezes leaping cats in time and makes them look like they're practicing fighting techniques and sparring with other cats.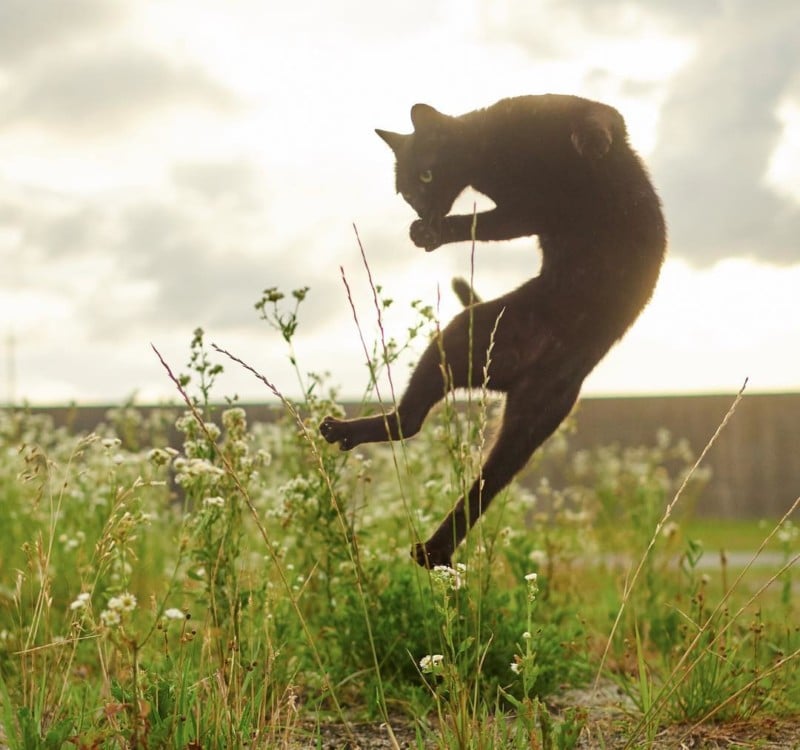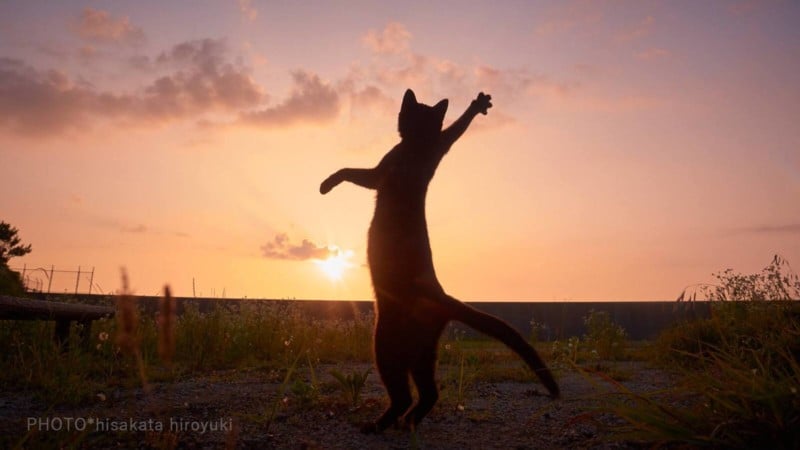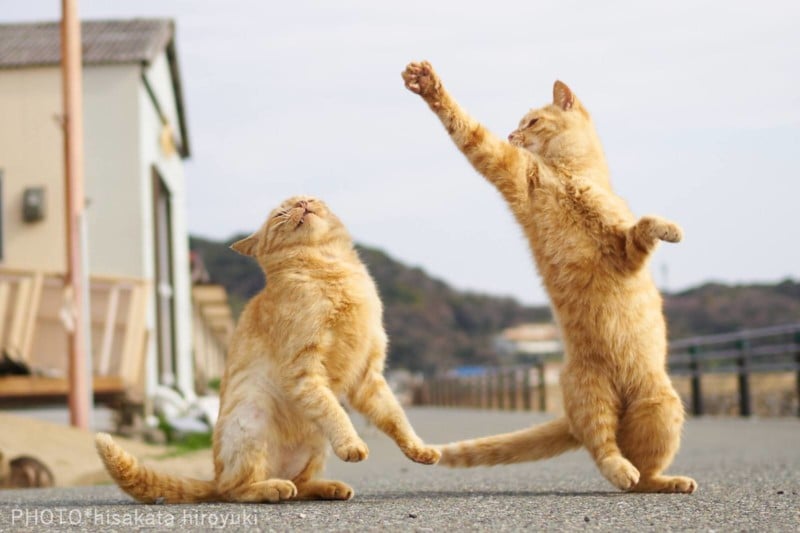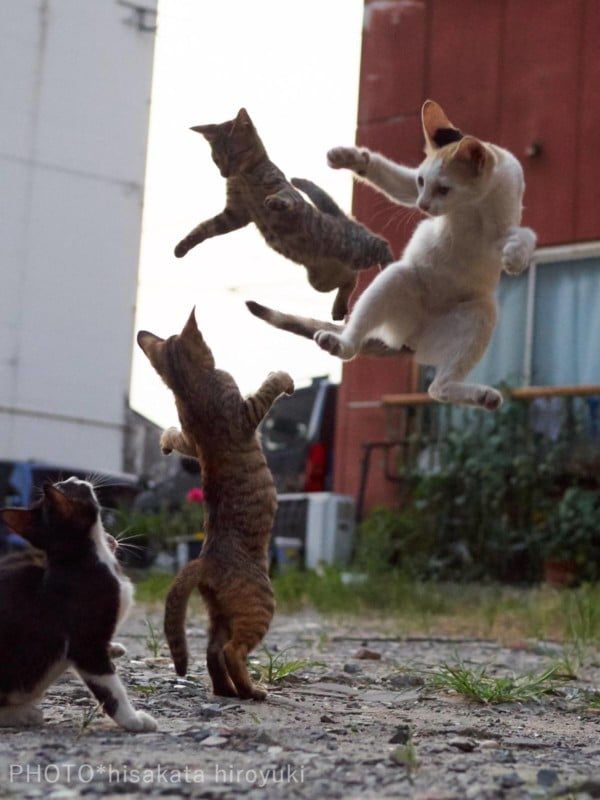 You can find more of Hiroyuki's work on Twitter, Instagram, and Facebook. Hiroyuki has also published two photo books of his work.
---
Image credits: Photographs by Hisakata Hiroyuki and used with permission