This DIY Pinhole Camera Was Inspired by the Iconic Diana F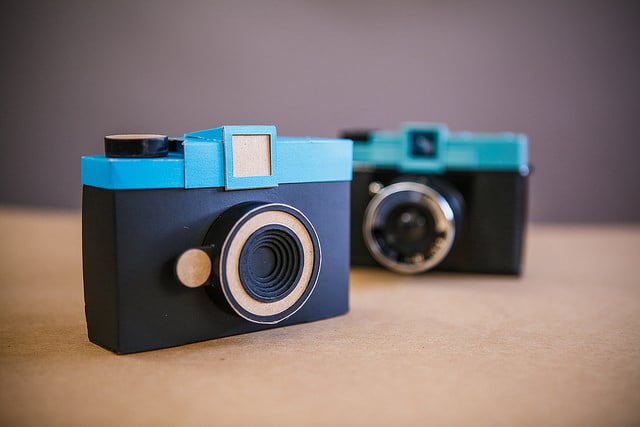 Ray Panduro knows most everything there is to know about pinhole cameras. As his previous design shows, he's a determined artist who can get the job done using fairly standard material and a healthy dose of elbow grease.
Today, he adds another masterpiece to his creative pinhole lineup, a Pinholga that is a recreation of the iconic Diana F medium format point-and-shoot.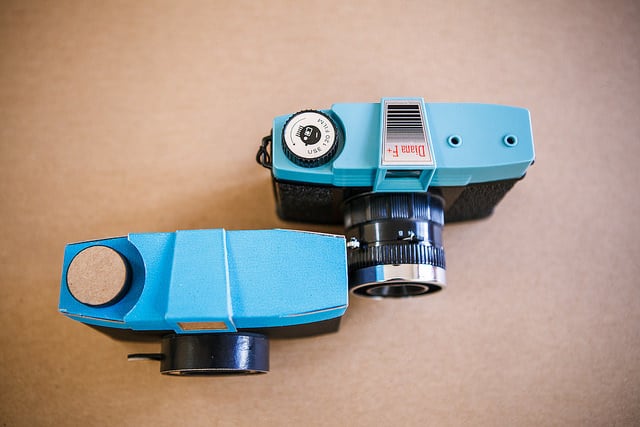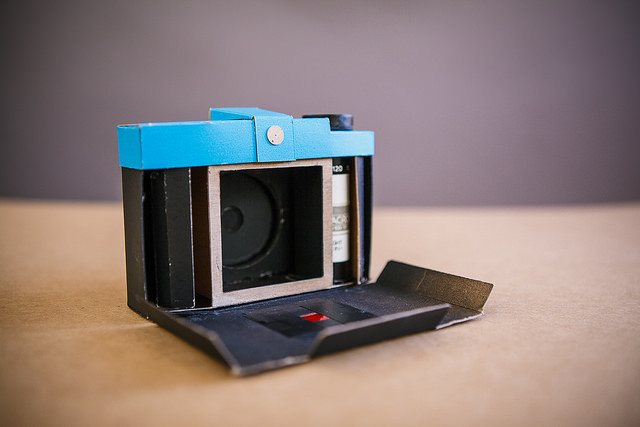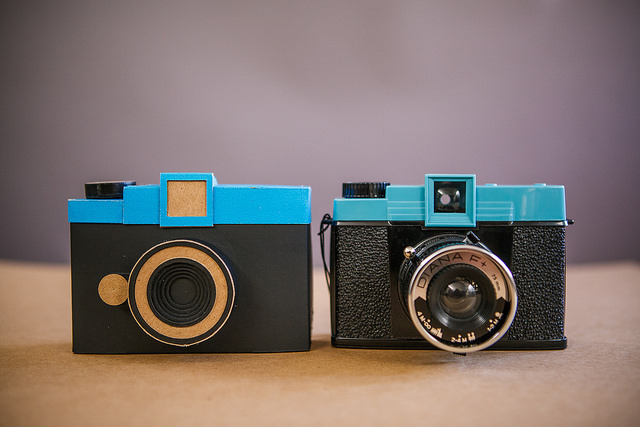 This beautiful creation is made entirely out of colored cardboard, glue and some black paint. It features a 40mm focal length, uses 120 roll film, and has an f-stop of approximately f/150, which means a tripod is a must unless you have access to an ungodly amount of light.
As we've come to expect from Panduro's past creations, the results are impressive. Below are a few images he's already captured with this DIY pinhole:
To keep up with his work, be it his photography or DIY projects, head on over to his website or give him a follow on Twitter.
---
Image credits: Photographs by Ray Panduro and used with permission