Apple Unveils the iPhone 6 and 6 Plus with On-Sensor Phase Detect AF & Optical Stabilization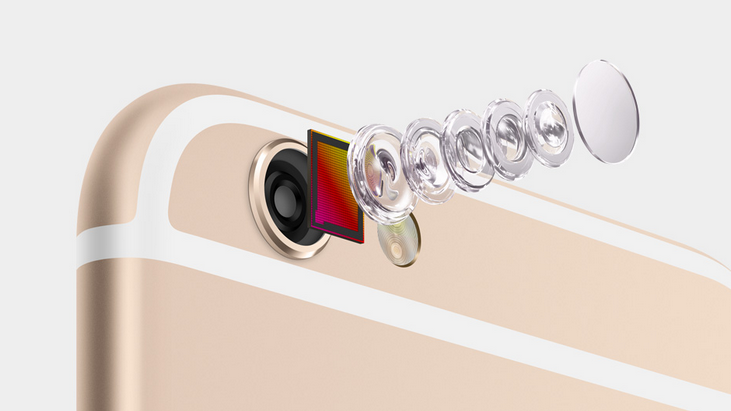 Apple's long-awaited iPhone 6 has finally arrived, and it comes in two flavors that both offer some much-needed and impressive improvements to the 'world's most popular camera.'
First off, in case you've not been following the keynote, there is a 4.7-inch iPhone 6 and 5.5-inch iPhone 6 Plus. Both feature significant improvements in the camera/photography technology Apple has built in, with one major difference.
First, the many similarities. Both still boast only 8-megapixels of resolution, but both the sensor built into the 6 and 6 Plus and the processor running that sensor have taken a huge leaps forward.
The main feature is on-sensor phase detect pixels, that make the focus system twice as fast as the iPhone 5s. And once you've focused in to take the picture, the processor built into the A8 chip will process the images using improved algorithms for better contrast, detail and sharpness.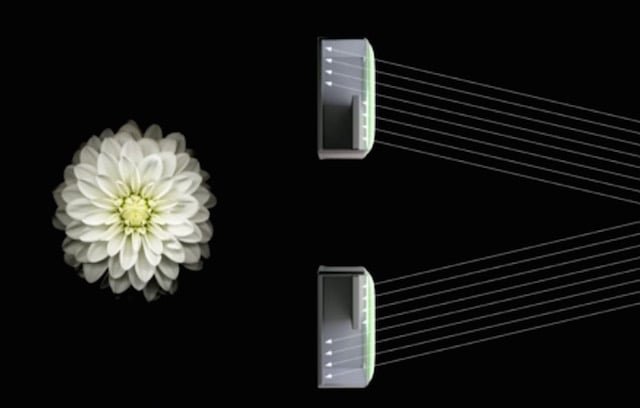 Face, smile and blink detection are also said to have been improved, Panoramic photos now measure a whopping 43-megapixels in size, and HDR photos are a single click away.
And if you're a selfie shooter, the front-facing camera also has a new sensor and brighter f/2.2 aperture… you know… for burst selfies.
Finally, when it comes to video, the iPhone 6 and it's phablet brother have also seen a boost, with 1080p now available at 30 and 60fps, and slow-motion video now supported at both 120 and even 240fps… as Phil Schiller said during the keynote, "now that is really slow."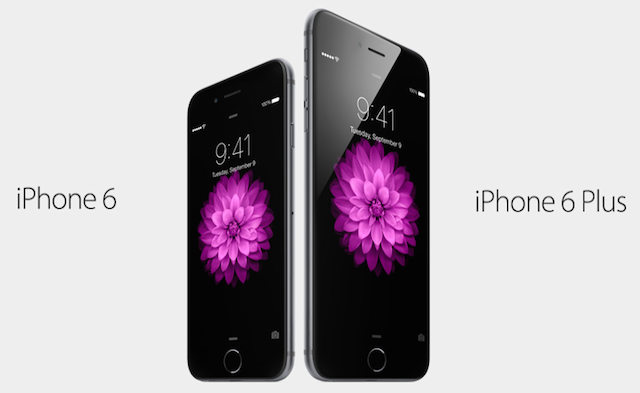 So, with all this in common, what is it other than screen size that sets the iPhone 6 Plus apart from the iPhone 6? In three words (or one acronym), Optical Image Stabilization (OIS).
The iPhone 6 Plus does indeed have it, as previous rumors indicated, while the regular 6 just didn't have enough space to fit it in.
To learn more about the new iPhone 6 and 6 Plus, check in on the Apple website. And if you'd like to find out about the photo-centric features of Apple's very exciting "Apple Watch," stick around cause we'll be bringing you a quick breakdown very shortly.
You can also watch a full replay of the keynote by clicking here.