Fan Ho's Fantastic Black-and-White Street Photographs of 1950s Hong Kong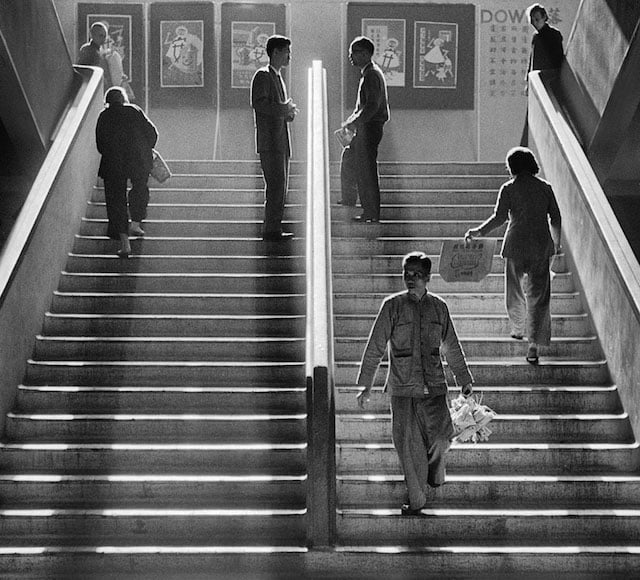 Photographer Ho Fan has been shooting black and white street photography since the 1950s. At the time, he was living in the poor, rundown Central neighborhood of Hong Kong. The streets, filled with food and trinket vendors, captured the recent Shanghai transplant's attention. It was with this fascination that Fan took his camera to the streets, documenting the intriguing life around him.
At a time where studio photography was far more common, Fan's work stood out. Rolleiflex in hand, he took to the streets, photographing the early skyscrapers, intriguing scenes and people — people who sometimes didn't enjoy having their photograph taken.
"With a knife in his hand, a pig butcher said he would chop me," the 83-year-old Fan recounted recently for the South China Morning Post. "He wanted his spirit back."
Not all of Fan's encounters were extreme though. In fact, some were the complete opposite. He tells SCMP of another encounter involving a group of young girls who enjoyed having their photograph taken so much that they "combed their hair and asked me to take their photos again."
Fan said it was always his goal to wait for the lighting and composition to fall into place when photographing. It was his goal to capture magic through his Rolleiflex one frame at a time. And he did just that.
Over the years, he's won no less than 280 awards from international exhibitions and competitions. He's also been given the honor of being elected to multiple photographic societies around the globe, from Argentina to Singapore.
His latest exhibition is currently up at Modernbook Gallery, where a plethora of his black and white images are being displayed for the world to enjoy. But even if you can't make it to the gallery, you can secure yourself the best of Fan's work by purchasing his latest photo book, Fan Ho: A Hong Kong Memior, which starts at $65 and features a number of limited edition options for upwards of $400.
Below are just a few of Fan's wonderful photographs that he and Modernbook Gallery were kind enough to share with us: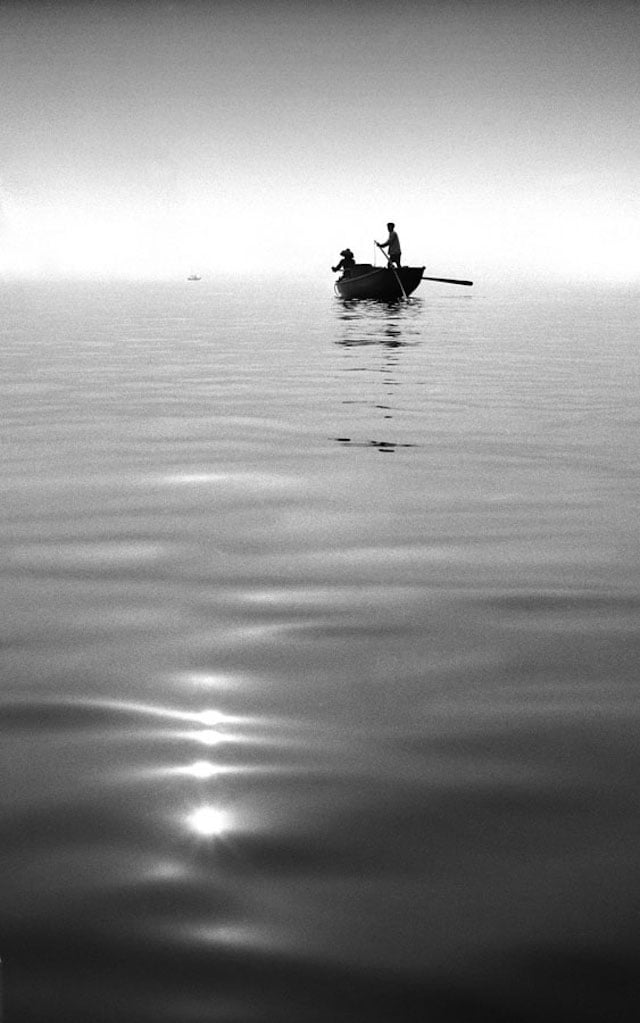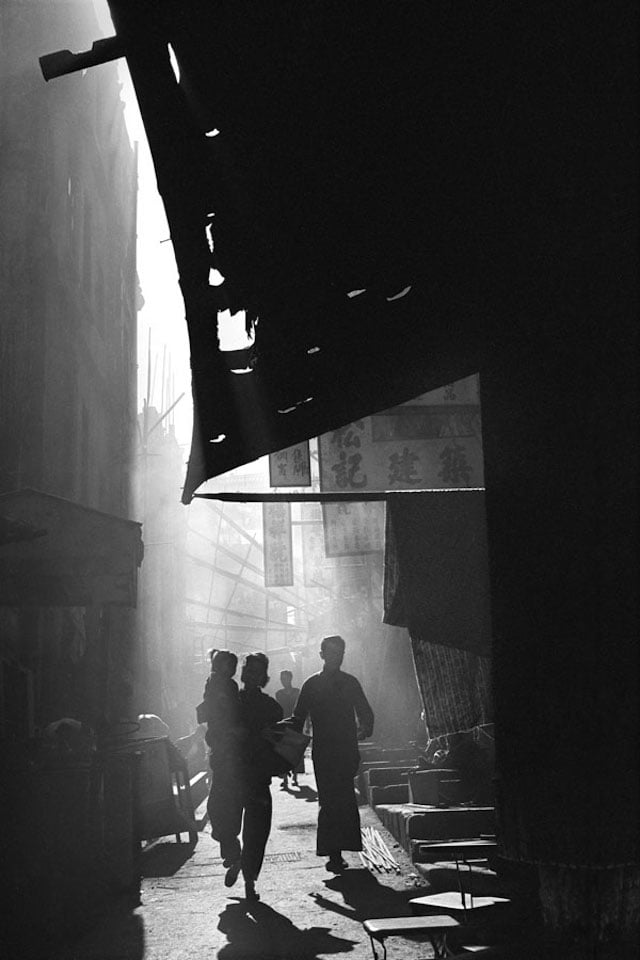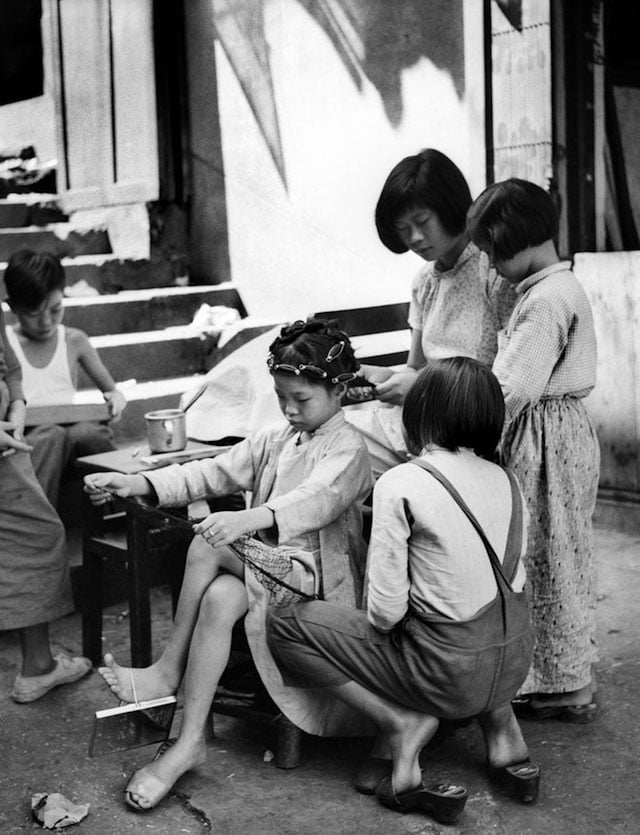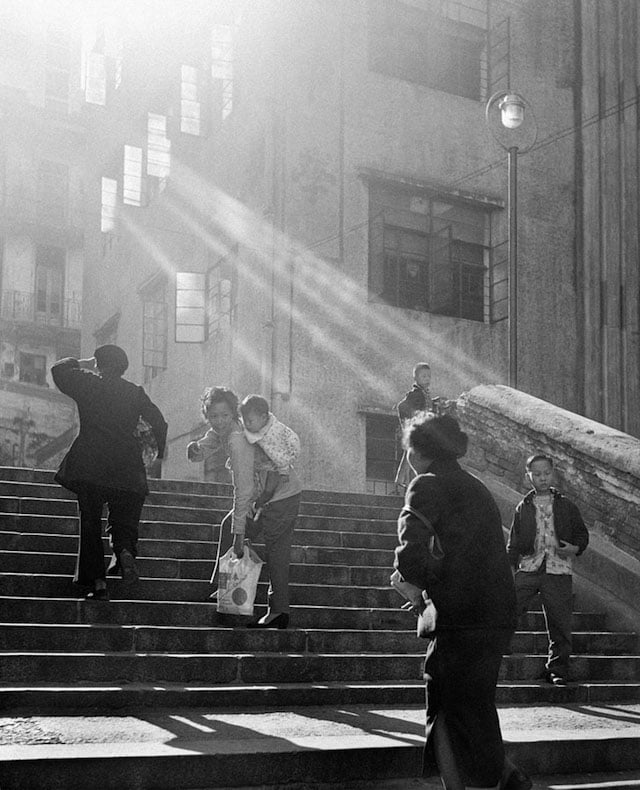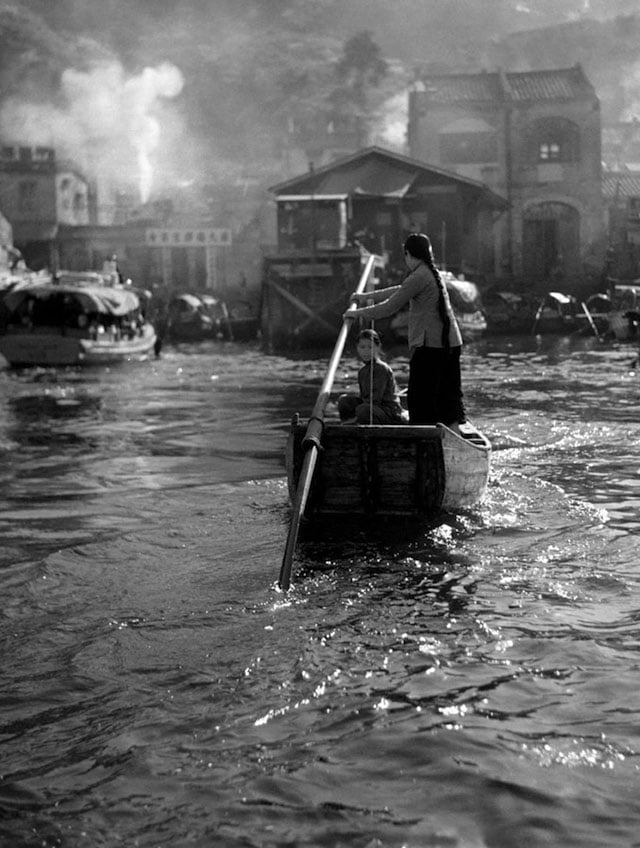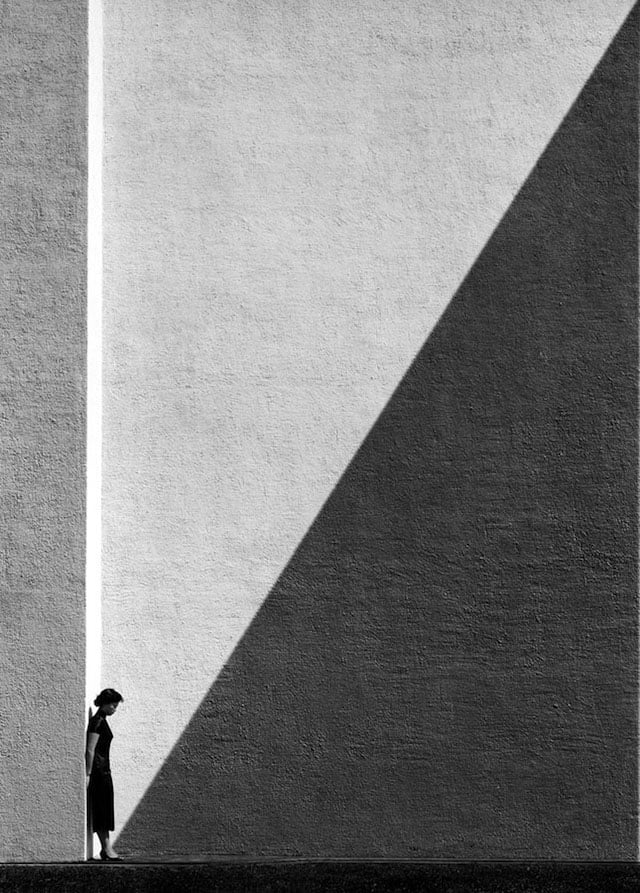 If you'd like to dive a little bit further into his work, the video below from Modernbook Gallery shows Fan discussing the history of his photographs and the philosophy that drove him to create the images he did:
(via South China Morning Post)
---
Image credits: Photographs by Ho Fan courtesy of Modernbook Gallery