'Summertime' Photo Series Captures the Carefree Joys of Summer in the Countryside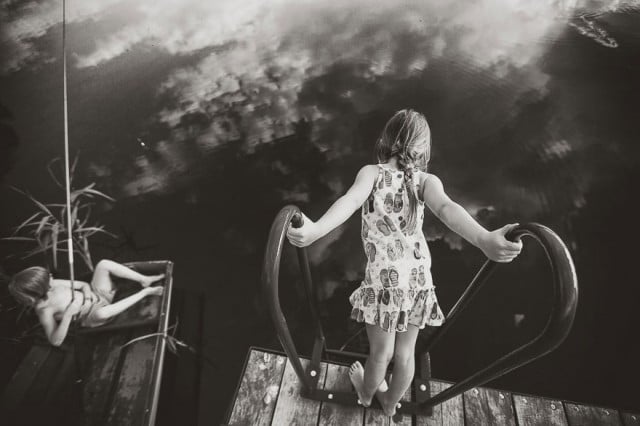 Summertime is quickly turning into Autumn. Before we know it, the sunshine and green tones that surround us will transform into fiery hues, with plenty of rain and wind to follow. But that hasn't stopped Polish photographer Izabela Urbaniak from attempting to eternalize the carefree nature of summer in a beautiful black-and-white photo series titled Summertime.
Summertime is born out of the joy of motherhood, as Urbaniak captures her children enjoying the idyllic moments of summer in the tiny Polish village of Lugowiska before they've gone. Playing with animals, hopping into ponds, enjoying the peaceful back-and-forth of a tree swing… Urbaniak captures the essence of summer in the most natural of ways.
Speaking with Bored Panda about the series, she reveals her inspiration behind the series:
The series is inspired by my own childhood, when I used to visit my grandmother in the summer and spend my school vacations in the countryside. These days, I just love watching kids play in the countryside – my younger son Antek loves to play with his cousins Jas, Maja and Julia. There's also my lovely Jack Russel terrier Tosia, as well as a cat and some puppies that belong to our neighbors.
The photos, she continues, are the results of "careful observation" and not staged. Captured with a 5D Mark III, 50mm f/1.4 and 85mm f/1.2, she maintains that these are moments as they happened: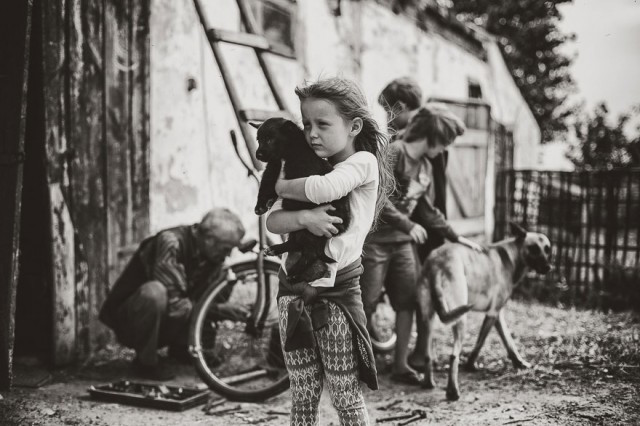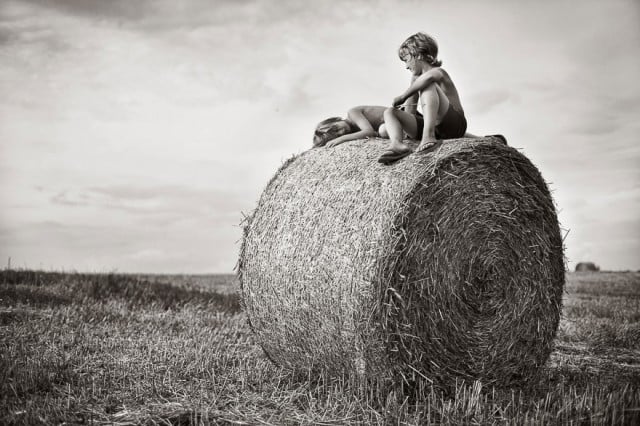 To see more or keep up with her as she continues to create more photography like what you see above, head over to her website by clicking here.
(via Fubiz)
---
Image credits: Photographs by Izabela Urbaniak and used with permission