Eerie Portraits Created by Combining Two Different Half-Faces Into a Seamless Whole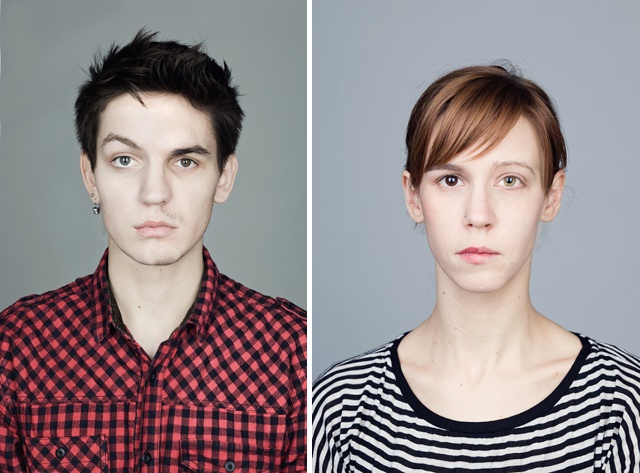 Croatian photographer Ino Zeljaks has created an interesting series, titled Metamorfoza. The series consists of a multitude of portrait compositions, each seemingly usual at first, until you look a bit closer. Upon looking closer, you'll realize that each individual portrait is made up of an amalgamation of portraits of different individuals, ever-so-cleverly pieced together.
Some of the compositions don't look that much different from a portrait you'd expect to see, but a number of them come off rather unusual, with two different color eyes, split-tone lips, asymmetrical noses and more. He uses brothers, mothers and daughters, and even best friends in the composition, giving some variety to the collection.
The splitting of the portraits is done with Photoshop, where little by little he splits, then pieces together the multiple portraits he captures for each final image. After what is presumably hours of work, we're left with a portrait composition that looks as natural as it gets.
Below are a number of images Zeljaks was kind enough to share under Creative Commons.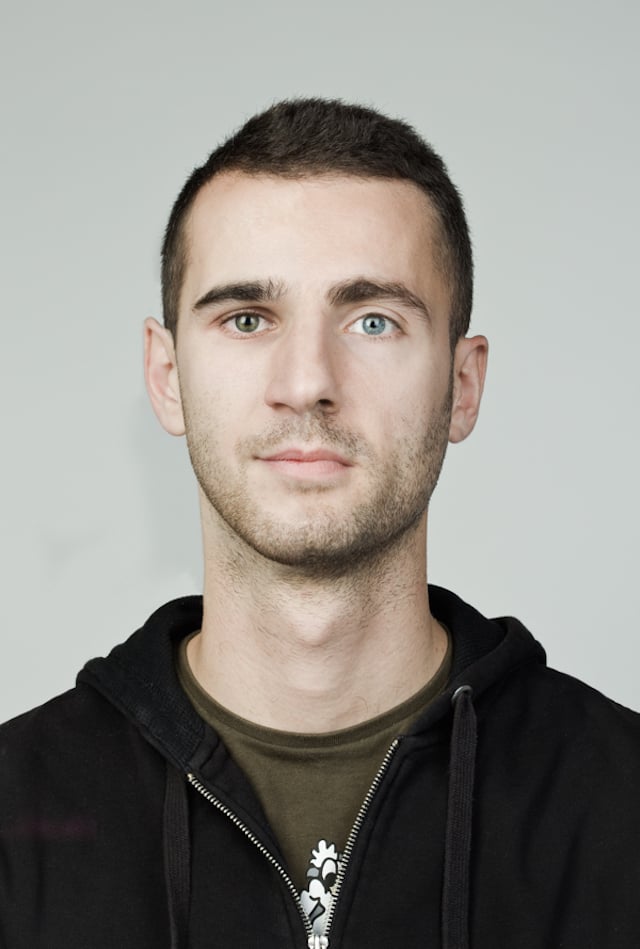 Be sure to give his work a follow over on his Behance profile, here.
(via Beautiful Decay)
---
Image credits: Photographs by Ino Zeljaks used under Creative Commons Attribution Non-commercial No Derivatives