Report: Nikon's All-New Full Frame Shooter Will be Marketed as an 'Action' Camera
Nikon Rumors is reporting that the mystery full-frame camera Nikon is said to announce at Photokina next month, the one that some speculated would be a 'true' replacement for the D700, will actually be marketed as an "action" camera.
But don't take that to mean that this will be some sort of full-frame GoPro. It's not going to be an action camera in that sense. NR believes it will instead be a Nikon FF DSLR marketed specifically to action sports shooters.
Marketing materials are said to involve skaters and "probably" include high speed action shots and video.
As to what will set this camera apart from the D610 and D810, Nikon Rumors believes (and this is just speculation) that it will possibly include the D810/D4s' 51-point AF system, faster burst mode and better video capabilities than the aforementioned cameras.
This will also likely mean a lower megapixel count, since the D800/E and D810 were largely hobbled in the speed department by the fact that they shoot such large files.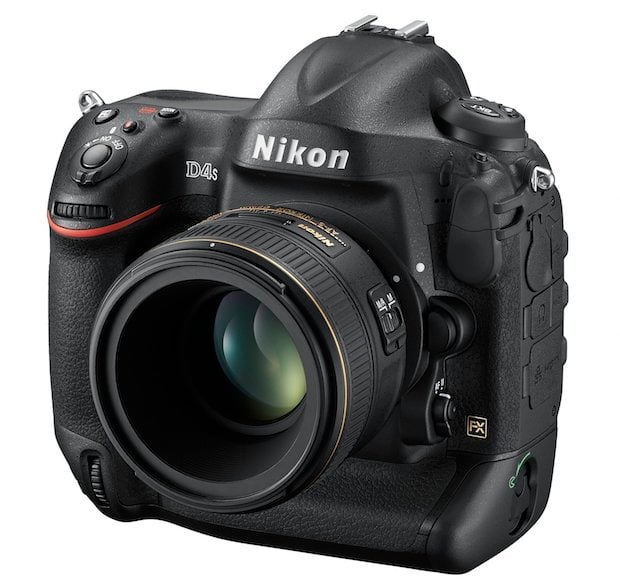 By the sounds of it, we're in for a faster (but still relatively affordable) full-frame option so that Nikon-loving action/sports shooters don't have to choose between using the more affordable options in crop mode or buying the much more expensive D4s.
As always, stay tuned and we'll do our best to keep an eye on all the rumors and pass along the juiciest of them.