Lomography Gives Its DIY Konstructor Camera a Flash-y Accessory Package, New Bundle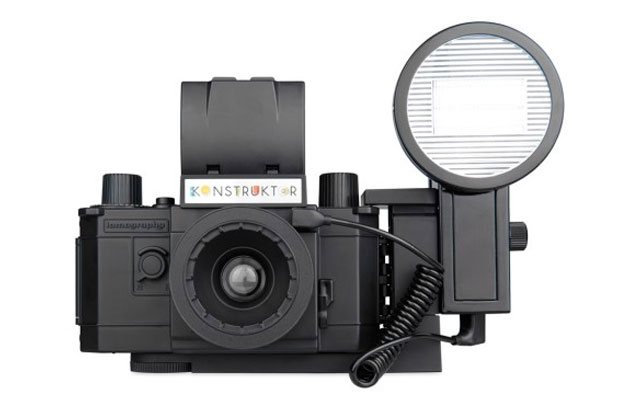 Lomography has released a new accessory package for it's DIY 35mm camera, the Konstruktor. In it is a number of components that allow you to attach a flash directly to your Konstruktor via a mount and cables.
At $20, it's a bit pricey, but such is the norm for Lomography. The accessory package means you can hook up essentially any flash to your Konstruktor camera, although they obviously make the suggestion to use its own Fritz the Blitz flash. For the more adventurous among Konstruktor owners, you could also make use of this new setup to attach a remote trigger, givings almost unlimited when it comes to artificial lighting.
If you prefer DIY in the most simple of forms, you could always purchase the $103–111 Konstruktor F bundle that features the camera, the accessory kit and the Fritz the Blitz flash, all in one.
Regardless, it's a neat little package that Lomography lovers are sure to eat up. You can pick up the package and bundle over on Lomography's store, here.
(via Engadget)