Chicago Skylines and Thick Fog Make For Surreal Urban Landscape Photos
Photographer Michael Salisbury is a determined Chicagoan with a desire to slow down and capture the world around him in the most vivid and compositional of ways. It was last month, after a string of severe storms, that he had the opportunity to combine his love for the Windy City's architecture with some surreal fog that coated the beaches and skyscrapers of Chicago like a blanket. The series is titled June Fog, and the results are astounding.

Below are a number of images Salisbury was kind enough to share with us. Enjoy: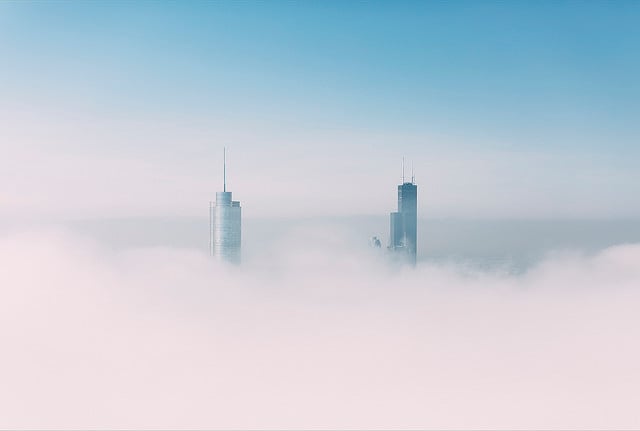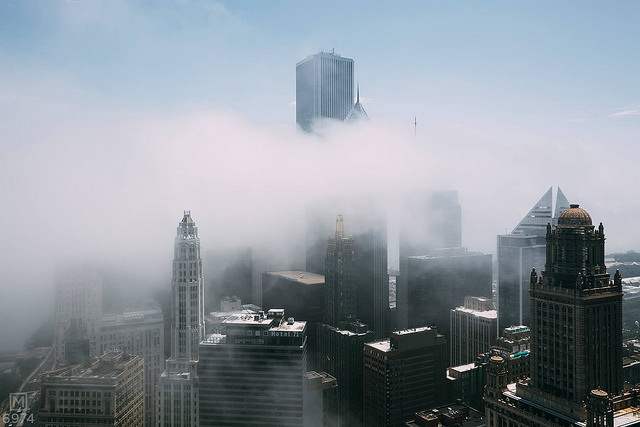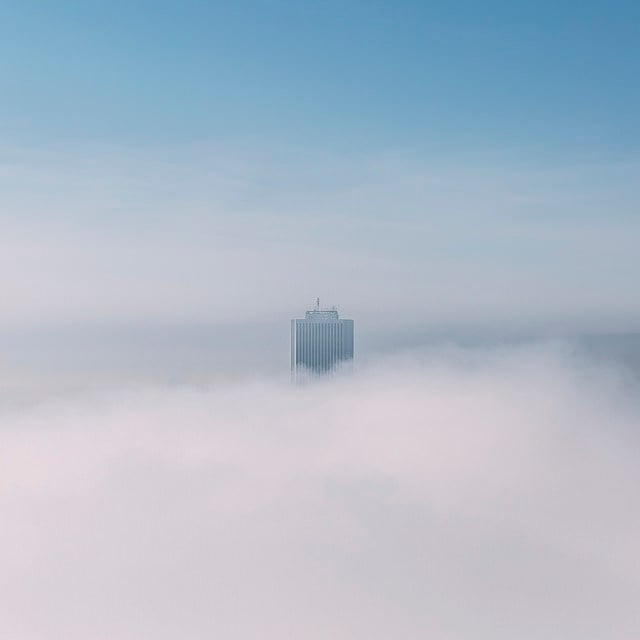 If you'd like to keep up with Salisbury's work, you can head on over to his Flickr and give him a follow. You can also catch a wonderful interview he did with Photography Blogger, here.
---
Image credits: Photographs by Michael Salisbury and used with permission