Self-Taught Photographer Travels the US Capturing Extraordinary Photos of Steam Locomotives
There's something grandiose about the sight of a steam locomotive rumbling down the tracks, massive white plumes billowing in its wake as the picturesque train rumbles and screeches down the metal track. And every ounce of the power and strength and nostalgia these trains evoke is captured in the photography of engineer and self-taught photographer Matthew Malkiewicz.
Malkiewicz, in case the photos don't clue you in, is a big fan of trains — an enthusiast whose passion for vintage steam-powered trains can be traced back to when he was four months old, mesmerized by a toy train that was winding its way around the family Christmas tree.
This passion eventually found its outlet through the art of photography, first as a teenager with a 35mm camera, and then again in 2005 after a long hiatus.
Self-taught through YouTube and workshops and, above all, practice, his goal is to capture timeless images that engage all of the senses:
"The allure of capturing images that stimulate one's senses is what drew me to photograph steam-powered locomotives," says Malkiewicz. "I wanted to bring to life the smells of the coal fueling the engine, the sound of the steam hissing, and the earth shaking as these magnificent machines sat idling or were in motion."
Looking at his portfolio, we'd say he's achieved his goal and then some. Here's a look at some of our favorite images from "Lost Tracks of Time":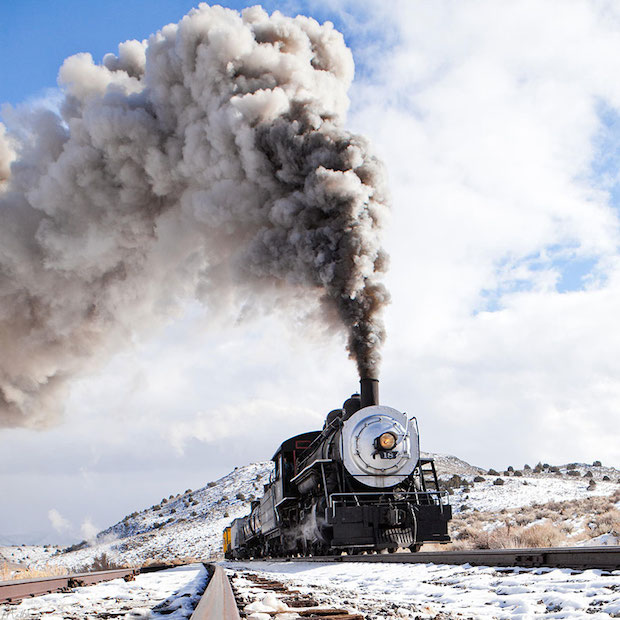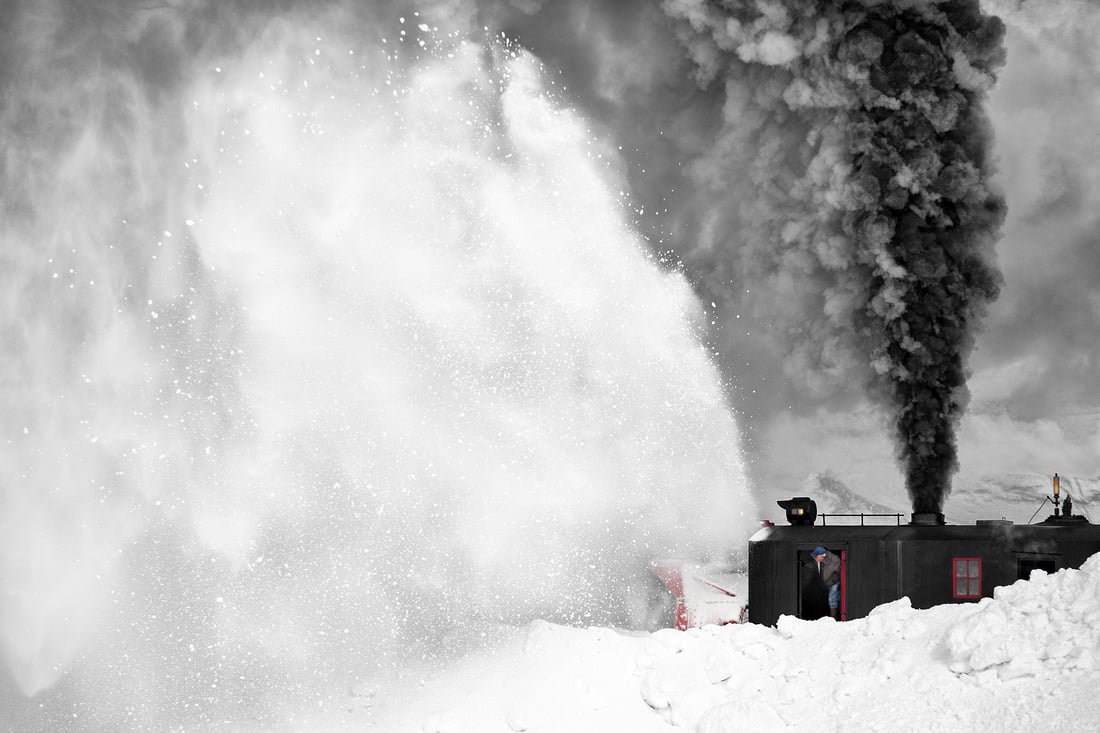 Despite Malkiewicz obvious skill behind the lens, he says he has no interest in making this a full-time profession.
"What I love about my hobby is that there is no pressure to make something that appeals to others or meet certain requirements," he says. "Furthermore, I do not have to worry about looming deadlines. I have the creative freedom to capture what interests me most and perfect my work at my leisure."
To see more of the Malkiewicz favorite images, check out his "Worst of the Best" gallery, and then see the rest of his work by visiting the Lost Tracks of Time website.
---
Image credits: Photographs by Matthew Malkiewicz and used with permission