Destruction/Creation: When Ink and Double Exposure Photography Digitally Collide
Inspired by the beautiful ink-in-water photography of Alberto Seveso — who, by the way, we've featured many times on PetaPixel, so definitely check that out — South African artist and photographer Chris Slabber recently put a spin on ink photography the likes of which we've not seen before.
Using his skills as a digital artist, he combined the genres of Ink Photography and Double Exposure portraits to create something that, in the interest of avoiding photography word inflation, is both good and beautiful (but not 'stunning' or 'brain paralyzing').
All jokes aside, what would have been impressive photographs to begin with are almost literally brought to life when Slabber uses his digital pen to pull human figures out of the swirls of brightly colored ink.
On Behance, Slabber describes the series as an exploration of the relationship between Creation and Destruction. "The idea behind this series was to show that from Destruction comes Creation," he writes. "As the paint falls there is a constant point of creation, but at the same time it destroys itself."
But enough description. Keep scrolling to see the resulting images both before and after manipulation: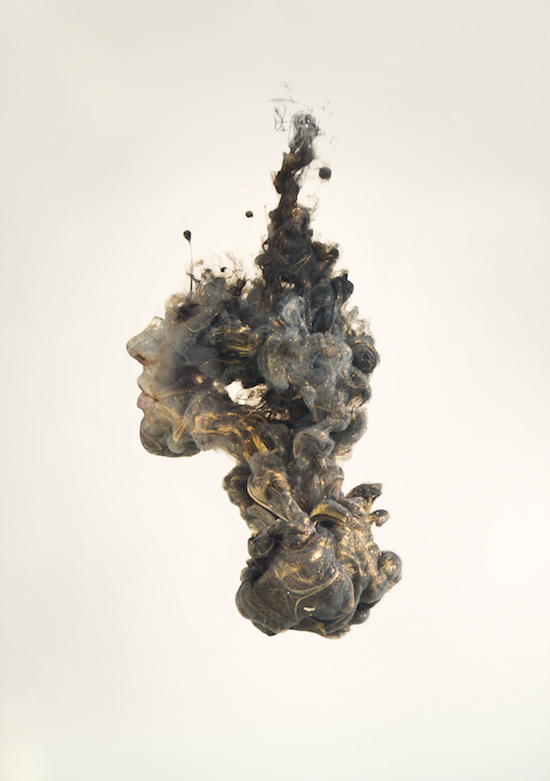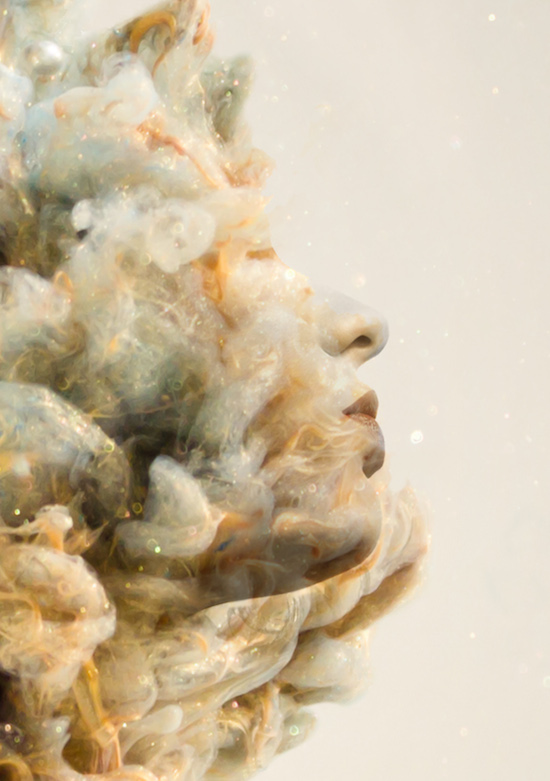 As a bonus, you can see the animated GIFS of the ink clouds forming in the water as Slabber photographed them, here, here and here.
To see more of Slabber's work, be sure to pay his Behance a visit. As with this series, much of it crosses the line from photography into digital art, but that certainly doesn't take away from the inspiration to be found there.
(via My Modern Met)
---
Image credits: Images by Chris Slabber and used in accordance with Creative Commons license.