Verbal Agreement Between Photographer & Model Leads to $500K 'Porn' Lawsuit
In a lawsuit filed this Monday, Ohio-based model Nicole Forni is seeking half a million dollars in damages from Columbus photographer Joshua Resnick after he sent photographs from a shoot they collaborated on to at least three dozen pornographic-oriented web outlets.
Forni is accusing Resnick of breach of contract, fraudulent inducement and fraud, and is asking a judge to issue a temporary injunction against all of the defendants (read: the websites now in possession of the photographs) so they won't be allowed to share or distribute the images any further.
According to a 25-page document she shared with the court, such distribution "will cause her to suffer irreparable harm," presumably due to the nature of the content shared and the reputation of the sites it was shared with.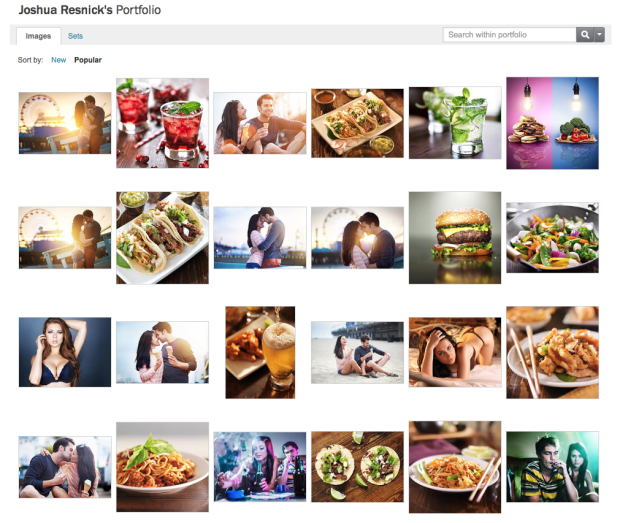 Where this story repeats the errors of dozens before it, is in the lack of a written contract. According to the documents filed, Resnick and Forni entered a "trade for portfolio" agreement, in which the model is not financially compensated, but rather given the images to use for future modeling endeavors.
As part of the agreement, Forni claims that Resnick agreed to not use any of her images in "[an] adult-oriented, pornographic, or obscene manner." Resnick, however, apparently started selling off the photographs of her to the plethora of adult websites, including Playboy Enterprises, almost immediately.
Forni found out about these sales when friends and family members (awkward) saw the photographs and notified her. As shared by Cleveland.com, the lawsuit states, "The discovery by the plaintiff and her family of the use of her photos […] has caused [Forni] serious emotional distress and humiliation."
It's safe to say this is only the beginning of what will likely be a messy situation for both parties. And while we have no interest in getting further mixed up in that, it does provide unfortunate anecdotal backup for the fact that you should ALWAYS get a written contract. Pinky promises don't hold up in court… and verbal agreements are only slightly better.
(via Cleveland.com via Reddit)
---