Short Doc: The Life of Bob Marley Through the Eyes of Photographer Dennis Morris
It was the year 1974 when Jamaican reggae king Bob Marley met a young, 16-year old photographer by the name of Dennis Morris. Marley was enamored by Morris from the start, and their relationship quickly blossomed into a friendship which would last for many years to come.
The above video, titled "Bob Marley: Giant," documents that friendship by sharing the story of Bob Marley's life through Morris' eyes and viewfinder.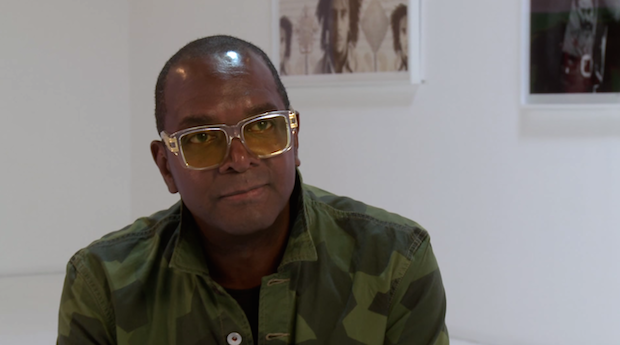 Featuring interviews, voiceovers and plenty of photos, Morris walks through both his and Marley's career. He humbly talks about how his photographs have become synonymous with the singer's reputation and public image, even speaking on the continued bootlegged use of many of his shots.
Few photographers understand their subjects as Morris did Marley and this shows in both his imagery and this fascinating short doc.
We don't want to spoil the video for you, and so we'll leave it up to Morris to go into the details, but rest assured this is 18-minutes you won't regret spending, regardless of whether or not you're a Bob Marley fan.
(via Laughing Squid)