Take Your Landscape Pics to the Next Level with These Awesome Photoshop Tips
Vacation photos rarely turn out the way you want them to. Even if you're a more advanced shooter, you might not have brought all your best gear with you on that family trip to the beach or the Grand Canyon and so, when you get home, you find your photos and your memory of what the scene looked like differ significantly.
Fear not, Aaron Nace and Plearn are here to help with a very useful tutorial that will close that gap in a BIG way with a few easy adjustments in Photoshop.
We try not to use ALL CAPS often, but we think the difference between the before and after image is worth the virtual screaming. See for yourself: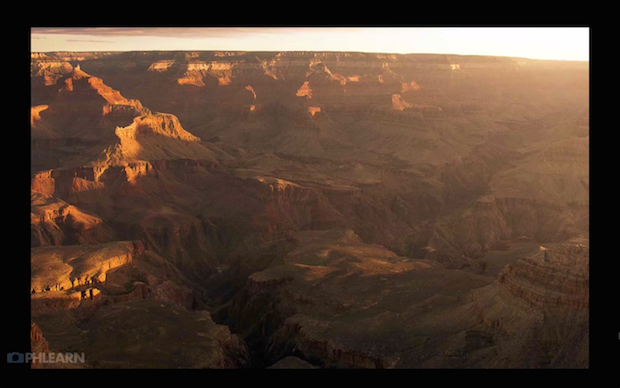 He achieved these results with just a few curves and levels adjustments, and a new take on high pass sharpening that we've never seen before and really produces stunning results. We won't give it all away — besides, it's a lot more complicated to explain this all in text — but this isn't a video you want to miss.
So check out the tutorial at the top and then head over to Phlearn's website or YouTube channel for more useful Photoshop tutorials.