IMGembed White Paper Claims that 85% of Images Shared Online Go Unsourced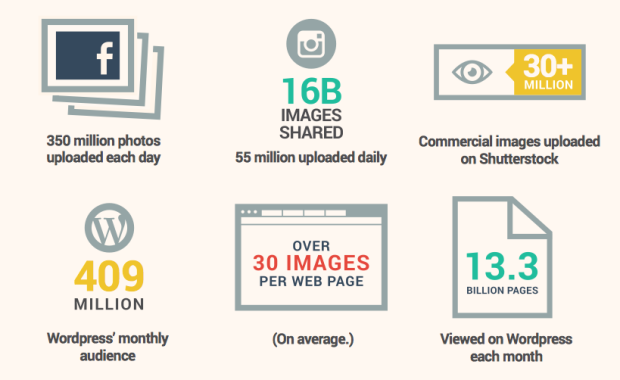 IMGembed, a start-up we initially mentioned just over a year ago, has just released a report they conducted that predicts that around 85% of the images shared online go entirely uncredited.

IMGembed doesn't indicate how they came up with this percentage, but instead focuses on the main reasons images are shared without regard for any sort of credit. Most notably, they point out confusion within the marketplace, copyright trolling and low risk.
85% seems a bit low, especially when you take into account all social media sites. But no matter how you crunch the numbers, it's a trend IMGembed and many others are trying to reverse by replacing your standard 'save image as' model with embeds — and it's catching on.
With Getty and Flickr both releasing embeddable content, the trend seems to be going more and more mainstream. And even though use of these options is far from wide-spread, IMGembed and others hope this will help curtail the rampant copyright infringement and downright image theft that takes place online.
Obviously, this white paper is IMGembed's way of encouraging photographers to use their services, but that doesn't take away from the troubling trend that their numbers reveals. Are embedding services offered through Flickr, Getty and IMGembed the answer? Something tells us not everyone will think so.
If you'd like to read the paper in its entirety, you can do so by visiting their dedicated page.