The Story Behind the World's Most Viewed Photo, the Windows XP 'Bliss' Wallpaper
As of yesterday, Microsoft no longer supports Windows XP. And in honor of one of the longest-living operating systems, the above video takes a look at the story behind what is arguably XP's most recognized quality: the 'Bliss' wallpaper that came stock on every machine.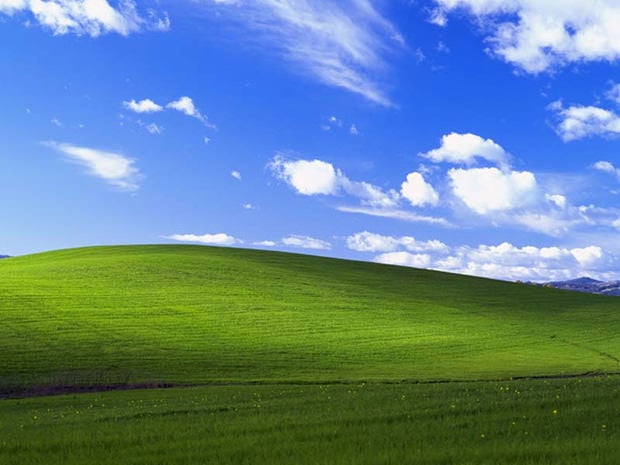 Captured by photographer Charles O'Rear, the iconic image has been deemed the most viewed image in the world, despite the exact numbers of XP sales being unknown.
Coming in at just shy of nine minutes, the video proves to be an insightful look at the photographer behind the image, the landscape he captured, and what made this particular photo so iconic.