Tutorial Shows You How to Quickly Create Beautiful Time Stack Composites
In November of 2012, we posted an article featuring impressionist-inspired photographs by photographer Matt Molloy that were created using a method called time stacking. The resulting images are quite beautiful, and in the tutorial above Molloy will run you through how to create them for yourself.
We actually shared a brief explanation of Molloy's methods in the original article, but that explanation wasn't nearly as detailed as this tutorial, and besides, it's always easier to understand when you have some visuals to work with.
So watch as Molloy runs through the most time- and resource-efficient method he's come across for creating these eye-catching time stack composite photographs.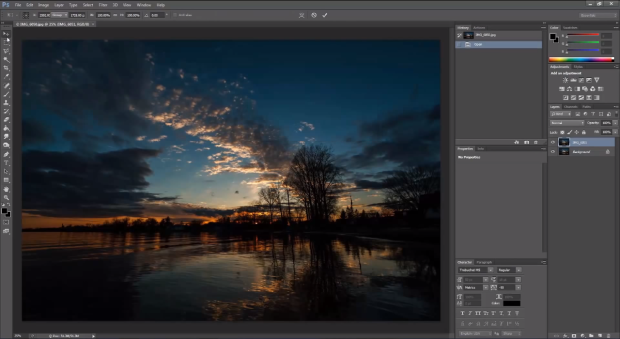 It's a short watch — coming in at only two and a half minutes — and as you can see from the before and after images above, the results are impressive.
Molloy goes into further detail in the full blog post over on the 500px Blog, so if you're wanting more info on how he captures these photos and creates the final composites using them, we suggest you give that a read.
(via 500px Blog)