Instagram iOS Update Enables Landscape Support and Front Camera Stabilization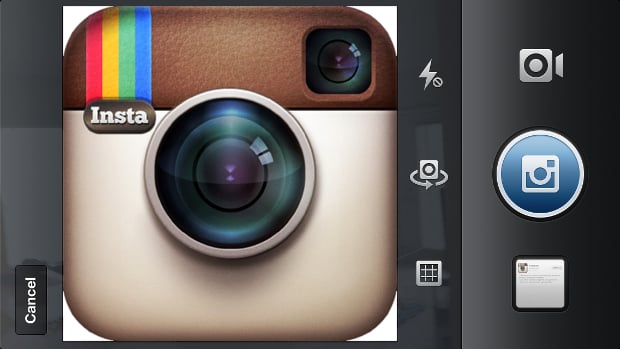 Today's minor update from Instagram — you can tell it's minor because it's version 4.0.2 — was actually a bit more feature-packed than the number suggests. Coming on the heels of the major Instagram Video update in 4.0, the newest iOS update adds much sought-after landscape support as well as video stabilization when using the front-facing camera.
The landscape support may be something you never noticed, but previously, Instagram only allowed users to take photos vertically. Since it's a square crop anyway, that's not typically a problem, but if you want the added stability of holding your phone in landscape to take the shot, you had to take it outside of Instagram and import later.
That's no longer the case now that 4.0.2 has come along. Both video and photos can now be shot natively in landscape mode.
The second major component of the update was the addition of Cinema stabilization to front facing video. You might remember that Vine recently added front-facing camera support to Android, a feature that Instagram Video boasted from the very beginning.
And even though stabilization still isn't available in any form on Instagram for Android, iOS users can now use the app's built-in stabilization regardless of which camera they're shooting with. For more info on the update, head over to the iTunes App Store or run your updates to reap the benefits for yourself.
(via Engadget)