Nikon's Taiwan Repair Center Can Fix Up Your Broken Lens… And Make it White
Shoot with Nikon DSLR gear and want to give your lens a paint job? Instead of doing it yourself—which, by the way, can produce some neat results—you can send your lens over to the Nikon Repair Center in Taiwan. In addition to fixing up damaged lenses–sometimes by boiling the parts in water—the center can also give your lens a sleek, white paint job.

Over on
the official Nikon Repair Center Taiwan blog
, there are a number of posts documenting
lens repairs
and
paint jobs
.
The photograph above is a before-and-after comparison of a beat up Nikon 70-200mm lens that the repair center fixed up and turned white. Here's another one:
The repair center has also shot a series of photos showing what the whitened lenses look like up close: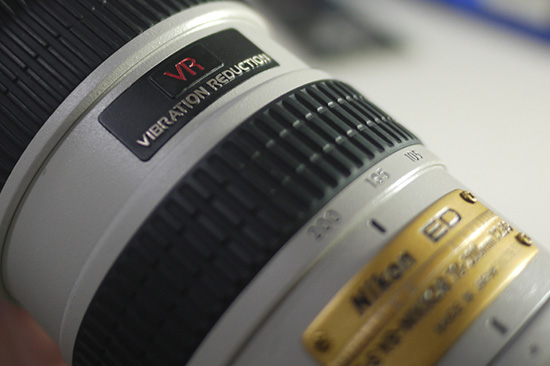 Here are some additional photos of custom painted white Nikon lenses:
Oh… and they can also do red: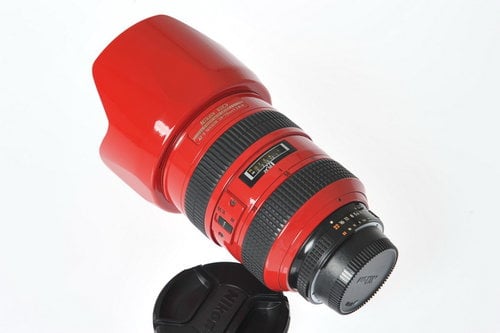 You can find more of these photos, as well as photographs of lenses and cameras being repaired, over on the Nikon Repair Center Taiwan blog.
---
Image credits: Photographs by Nikon Repair Center