Adobe Lightroom 5 Out Now for Windows and Mac for $149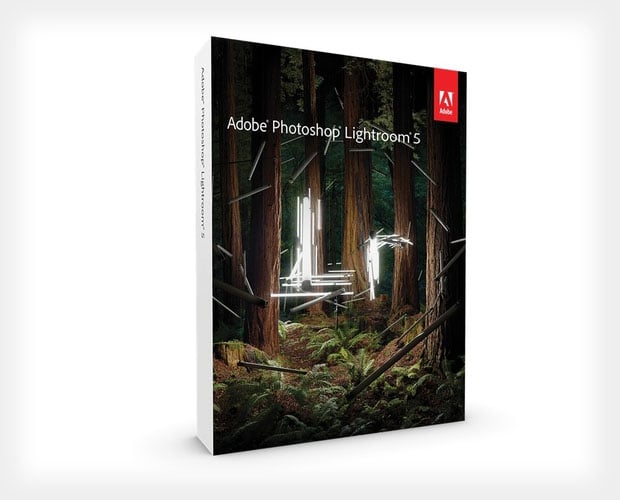 Back in April, Adobe released a Lightroom 5 public beta, a preview version meant to iron out bugs. Today, Adobe brought the program out of beta testing and has officially launched it in its final form for both Windows and Mac systems.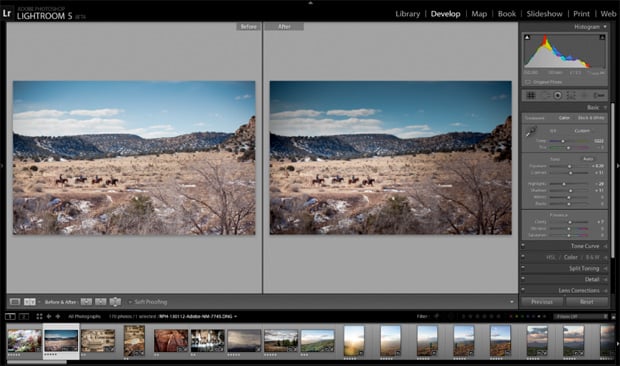 This release of Lightroom includes some useful new enhancements, the likes of which include an Advanced Healing Brush (which is similar to the clone tool in Photoshop, allows for the simple and quick removal of image imperfections). It also includes something called Upright, which automatically adjusts tilted images. In addition, Radial Filters now allow for the application of image adjustments to a circular mask.
Also available is Smart Preview. According to Adobe, "Lightroom allows you to edit offline images by storing a smaller version of the original image. Edits made to the smart preview will automatically apply to the original once reconnected to Lightroom."
For those who like to do a little showing off (not that that's a bad thing!) this new version of Lightroom allows for the combination of images and videos with music to create high-definition video slide shows.
With regarding to getting your hands on Lightroom 5, it will cost you about $149 if you're new to the product. If you already have a legitimate copy of Lightroom, the upgrade cost is $79. Adobe Create Cloud subscribers receive the update at no charge.
Learn more about Lightroom 5 on the official product page. You can also preorder the program over at B&H.