False Alarm? The Mystery of Adobe's Lightroom 3 Beta Update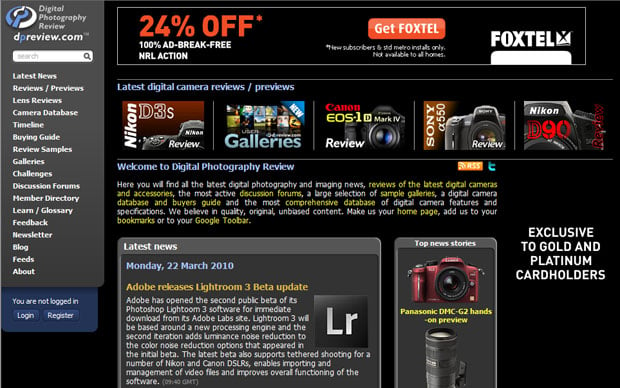 Earlier today, several sources, citing a press release on DPReview, reported that the Adobe was going to release an updated Lightroom 3 Beta, which included a video feature, tethered shooting capabilities, and several other improved features.
A few hours later, the release on dpreview vanished. So did a release on dpnow.
According to CNET, the release appears legitimate but may been prematurely posted.
Adobe did not comment on the news, and there appear to be no new updates available on the Lightroom site.
The excitement over the rumored beta update was largely over its video capabilities: Adobe would appear to be keeping pace with advanced DSLRs, allowing users to import and organize videos from their cameras.
Additionally, it would enable tethered shooting, faster import, better noise reduction, and a Flickr sync capability.
Since the false alarm, the Lightroom forums have lit up with disappointment and anticipation, since Adobe has neither denied nor supported the rumor.