Sun and Cloud is the World's First "Self-Generating" Digital Camera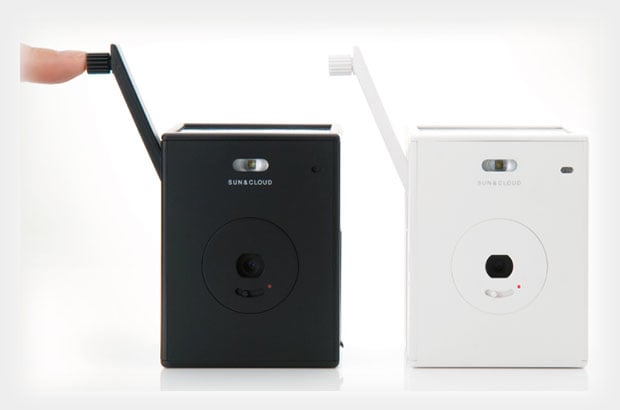 If flashlights can be solar and mechanically powered, why can't digital cameras? Turns out they can. Superheadz Japan has launched a new digital camera called the "Sun & Cloud." It's the world's first digital camera that's capable of generating its own power so that you don't need to constantly be worrying about battery drain and recharging.

The "self-generating" camera can utilize both solar and mechanical power. On the top of the camera is a small solar panel that gathers sunlight in order to charge up. Hence "Sun" in the name.
For the "Cloud" part, we look to the side of the camera, on which there's a convenient hand crank that lets you charge up the device even when there's no sunlight to collect.
Finally, if you lack both sunlight and the motivation (or time) to crank out power by hand, there's USB charging for juicing the camera up faster.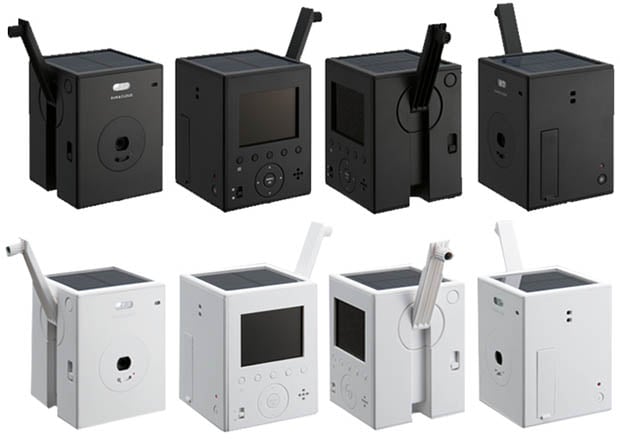 Design-wise, the camera looks like a small plastic box (it's supposed to look 'retro'). It comes in both white and black variants, measures 6x6x8-inches, and weighs 200 grams (~7 ounces). On the front is a small high-powered LED flash that can help illuminate dark scenes. On the back is an LCD screen for reviewing photos, and various buttons that make up the UI.
Inside the camera is a tiny 3-megapixel CMOS sensor that has an ISO range of 100 to 800 and is capable of both still photos and video recording (AVI files with 30fps or 8fps frame rates). Data is saved onto SD or SDHC memory cards of capacities up to 2GB and 16GB, respectively.
There are three still photo shooting distances (a normal range of 150cm, a portrait range of 60-150cm, and a macro range of 25-35cm) and 15 built-in filters for lo-fi aesthetics.
Here are some sample photographs shot using the camera: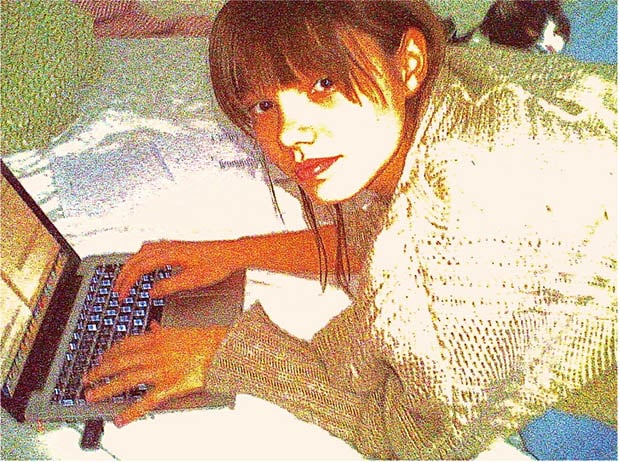 The Sun & Cloud is available now through retailers such as AC Gears for $200.