Photographer Travels Two Years and 35K Miles Across China's 33 Provinces
Tom Carter may have seen more of China, its lands, and its people than any other Westerner on record. The American photographer spent two years backpacking across all 33 provinces of China, traveling over 35,000 miles, seeing 56 different cultures, and shooting over 10,000 portraits of the people he met.

Carter's project began nine years ago when he moved from San Francisco to China in response to a job listing. That offer turned out to be a scam. Rather than move back to the States, he found a job as a teacher, saved up some money, and then embarked on his epic journey with a 4-megapixel point-and-shoot camera in tow. He traveled by bus, boat, train, mule, motorcycle, and on foot.
Most nights he would stay in extremely cheap $1-to-$3-a-night guesthouses. He spent the trip focused on paying attention to details and befriending the people he encountered.
In addition landscape and architectural photos shot throughout the land, Carter also captured images of many minority cultures that are rarely seen in the media. He says his goal with the images is to dispel the idea that the Chinese people are homogenous in its culture and identity:
China is not just one place, one people, but 33 distinct regions populated by 56 different ethnicities, each with their own languages, customs and lifestyles.
In an interview with the China Travel Blog, Carter says that his choice of a lowly compact camera had its pros and cons:
The camera I was using—an old-school digital point and shoot—had its limitations, so naturally I missed a lot of candid shots that required rapid shutter release, low-light abilities or a telephoto lens. But this just forced me to get up close and personal with my subjects (for the portraits I was as near to them as you see in the photo, just centimeters away), so [my project] ironically benefited from my limitations.
Here is a selection of photographs Carter made during the course of this project: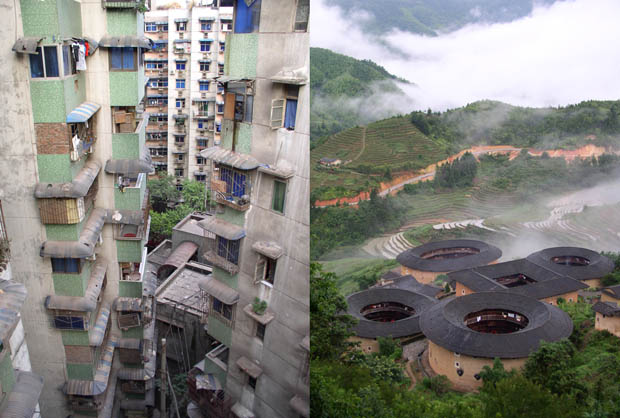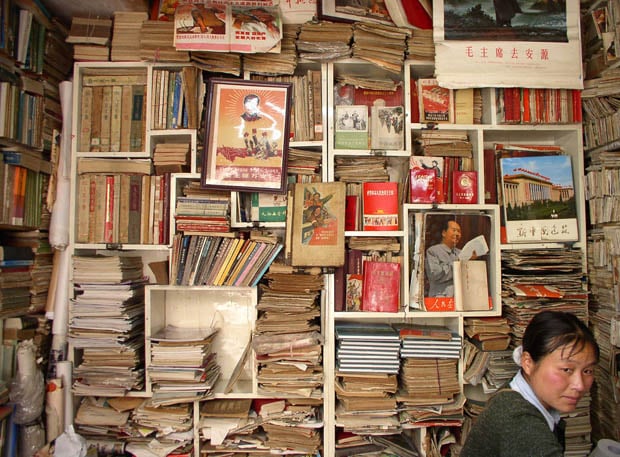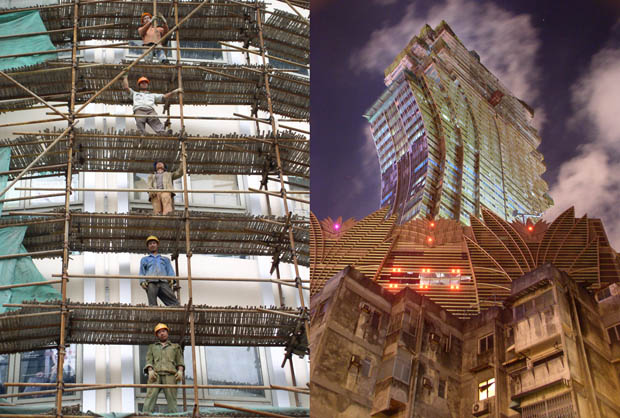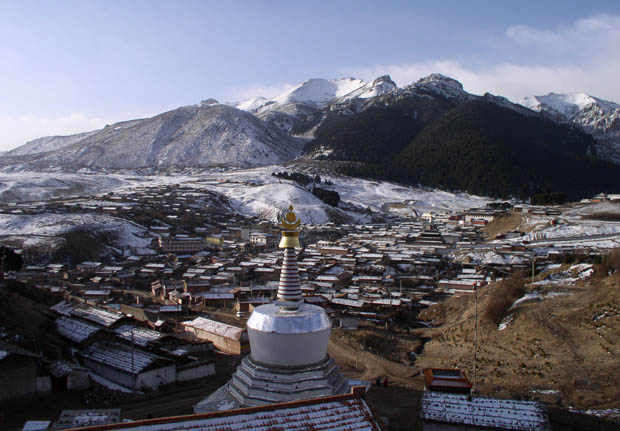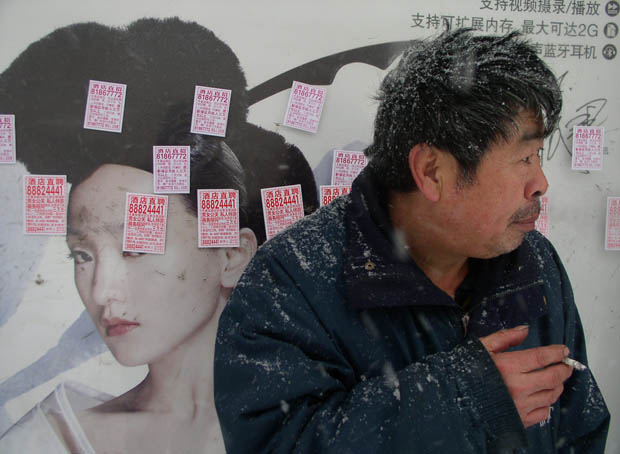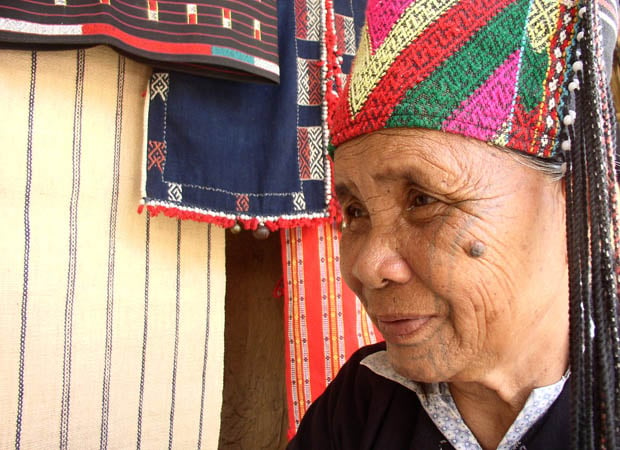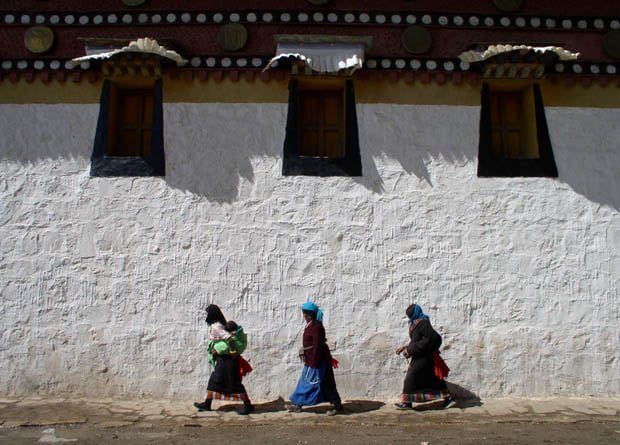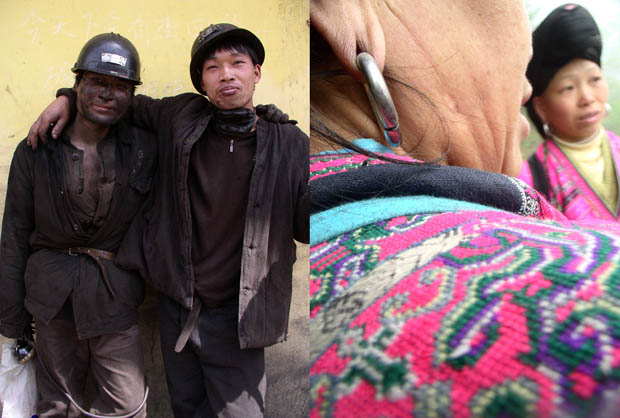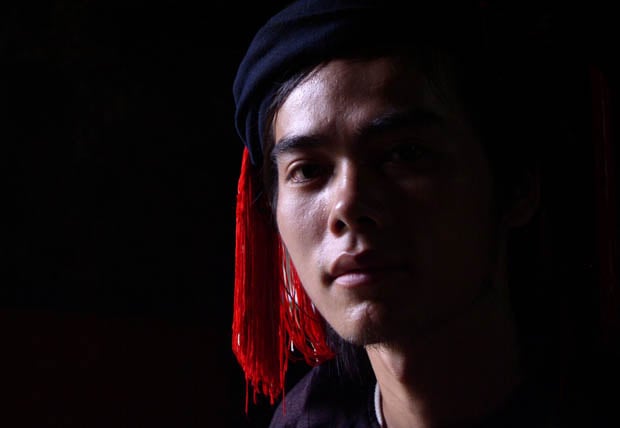 Carter has since published 888 of these photographs in a 640-page book titled, "CHINA: Portrait of a People". Pick up a copy if you'd like to check out the entire collection of published images.
You can also find out more about this project over on Carter's website.
---
Image credits: Photographs by Tom Carter/Blacksmith Books and used with permission