Photographs of Food Paired as Pantone Color Swatches
Minneapolis-based art director David Schwen has been generating a lot of buzz lately for his photo project "Pantone Pairings." Shared through his Instagram feed (@dschwen), the photos are recreations of Pantone color swatch pairings done with complementary foods of the same colors.

So, instead of combining commonly paired colors, the sets show the colors of commonly paired foodstuffs.
Here's what Schwen says regarding how the project was started:
As a designer, you're constantly picking color chips and pairing them up with one another. A while back I had an idea of making Pantone chips out of real household objects—sponges, cardboard, and the like. But while I was finishing up a poster design, I had taped two Pantone chips together to see how they looked next to one another. Instantly I thought of how people pair food together, and that was that. Pantone pairings.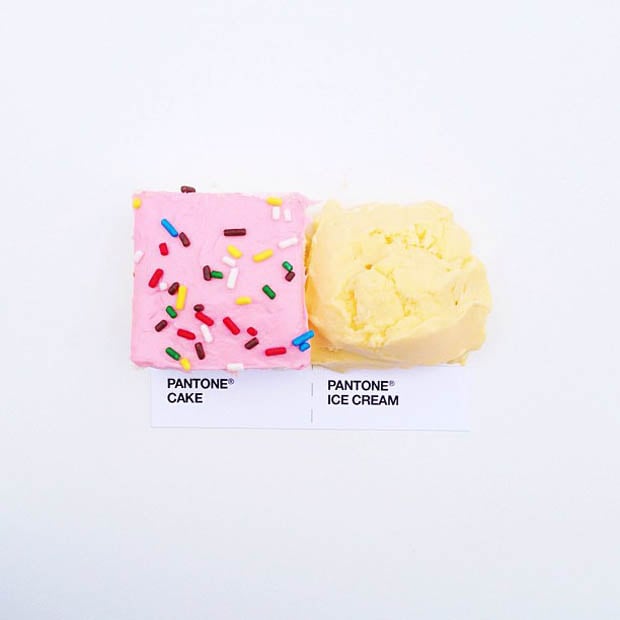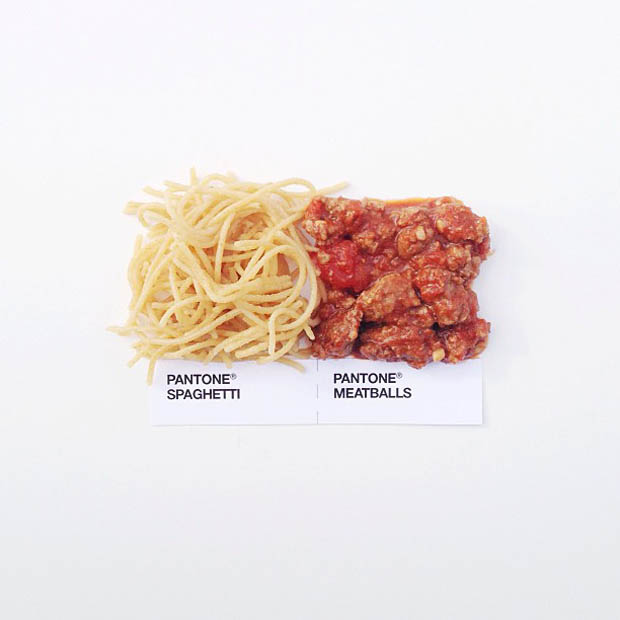 You can follow along with this project on Instagram through the hashtag #pantonepairings. Prints will also soon be available through the project's website.
---
Image credits: Photographs by David Schwen