Photographer Shoots Creepy Mug Shots by Sticking His Face in Snow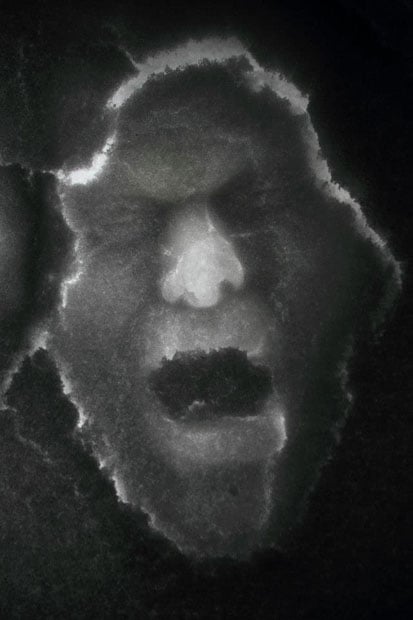 If you're looking for a bizarre photo concept to try out, and live in a cold snowy environment, look no further than Yorkshire, UK-based photographer Oliver Turpin's Snow Portraits project. Turpin shot a series of self-portraits, but instead of photographing his real face, he captured photos of imprints of his face in snow.

After pressing his face into the snow for each imprint at night, Turpin was able to photograph the imprint by illuminating the snow from below. The resulting mugs are rather creepy and slightly reminiscent of the Shroud of Turin.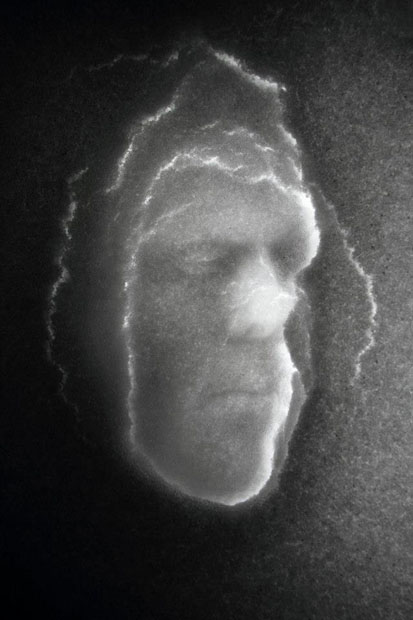 You can find higher-resolution versions of these photographs over in this Facebook gallery.
---
Image credits: Photographs by Oliver Turpin and used with permission