Duo is a Build-It-Yourself TLR Camera that Shoots Instant Film
In October of last year, we shared a beautiful wooden homemade TLR camera by photographer Kevin Kadooka. It was a personal project at the time, and we remarked that it could be wildly popular if Kadooka began selling the camera as a build-it-yourself kit.
Well, Kadooka has done just that: the product, named Duo, will soon hit the market as a camera you can assemble yourself (it's like IKEA meets vintage photography).


The Duo is a wooden twin-lens reflex that offers the advantages of TLR photography: a giant waist-level viewfinder (97x97mm), no shutter blackout, and quiet operation. It's also designed for Polaroid instant film rather than medium-format or 35mm film.
Buy a kit, and you'll receive laser-cut birch plywood pieces, a mirror, ground glass (with frosted framelines), and various hardware components needed to put everything together. What it won't include are a 105mm f/3.5 Mamiya-Sekor lens pair and a Mamiya M80 Polaroid back (or a roll film back of your choice) — you'll need to acquire those pieces yourself.
Here are some sample photographs captured using the Duo: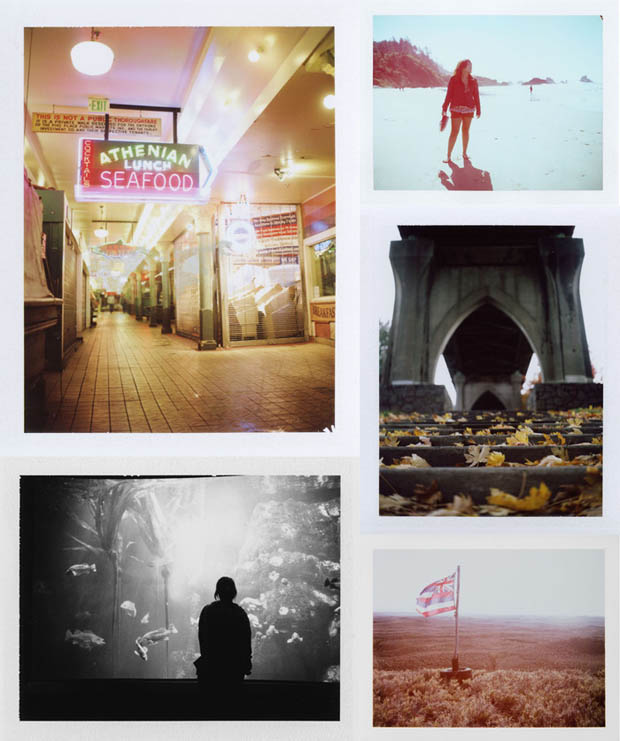 Check out this video for a better idea of what the kit is like:
Kadooka has turned to Kickstarter to raise funds for the project and to collect preorders. A $199 contribution will effectively preorder you a complete basic Duo kit. Add $100, and you'll receive a Deluxe kit that includes a roll film adapter and a stainless steel focusing knob.
Finally, for those who want the camera without the hassle of building it themselves, you can pay $649 for a completely assembled Duo camera that you can start using straight out of the box.
Duo: A DIY twin lens reflex camera for instant film [Kickstarter]