Hollywood Throws Kodak Film a Lifeline, Will Keep Using it for Movies… For Now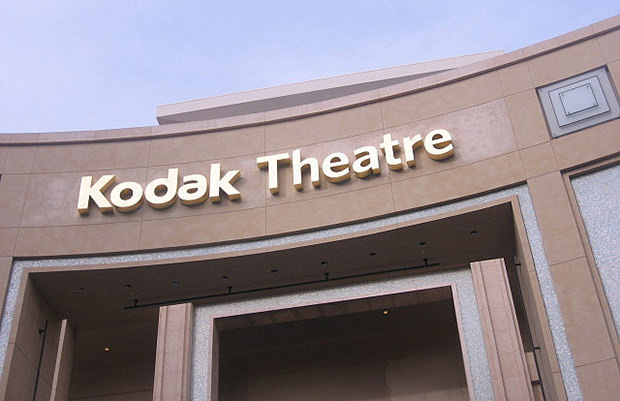 Good news for film photography lovers: Kodak film may be okay for at least a few more years. The company has signed new contracts with four major Hollywood movie studios that will allow it to provide film for movies at least through 2015.

The studios — Disney, Warner Brothers, Paramount, and NBC Universal — agree to continue buying Kodak print, camera, and sound recording films in exchange for discounts.
Hollywood is one of the main markets keeping Kodak's film business alive. Although it was at once time overshadowed by photographic films as Kodak's primary source of revenue, the tables have turned in recent years as the consumer film photography industry has shriveled. Motion picture films now account for the vast majority of Kodak's film revenues.
The Democrat and Chronicle reports that Kodak's entertainment film business raked in $695 million in sales in 2011 and $438 million this year. It's expected to drop by another $100 million next year.
If you're rooting for Kodak's camera film to pull through, you might want to start hoping for Kodak credits at the end of movies — the fates of the two films are inextricably linked.
---
Image credit: Teatro Kodak – Hollywood by Chitio Rendón