Kodak to Increase Price of Films by 15%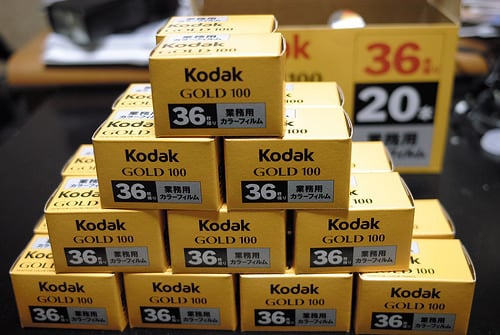 Kodak's film business just can't seem to catch a break. One week the company announced the death of its entire slide film lineup, Kodak announced today that it is increasing the price of all the surviving films by 15%, stating,
We have to contend with further increases in energy and raw material costs, and higher costs associated with lower volumes.

Therefore, to remain a sustainable, viable business, the company is implementing a price increase for consumer and professional films.
(via Amateur Photographer via Photo Rumors)
---