What The Photo: A Guessing Game App For Photogs and Their Friends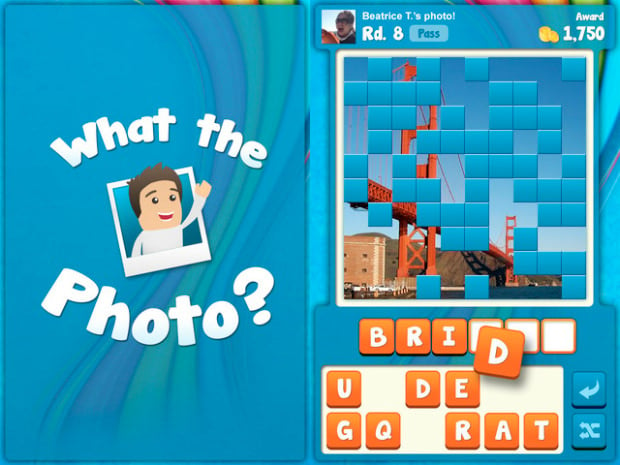 Most everybody's heard of "Draw Something," the app where you are given a word and you have to draw something that will get the person on the other end to guess that word. But we're photographers and photo enthusiasts! We don't draw, we capture moments! Well, now we're also in luck, because app developer Rumpus has just announced a guessing game for the photographically inclined (or just about anyone who likes snapping and sharing pictures) called What The Photo.
The idea is simple. Set up a friends list on the app and challenge as many of those friends as you'd like to a game. You then take turns taking photos and guessing the subject of photos others have taken as the tiles covering them up slowly fall away. The faster you guess what it is, the more coins you earn.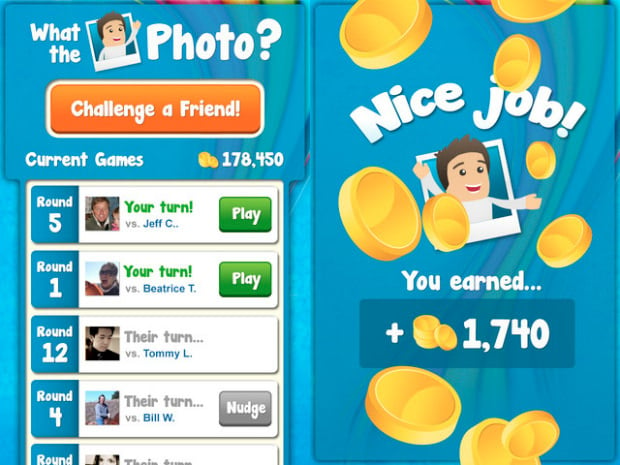 As with most apps like this there is both a paid and free version (ad-free and ad-laten, respectively), both of which require you to have a Facebook account to sign up. But if you have a Facebook and you wanna give it a shot, head over to the iTunes store and grab yourself a copy of either the free or paid ($1.99) version. Just be forewarned — this one's addicting.