USA Today Sending US Presswire Photographers to the London Olympics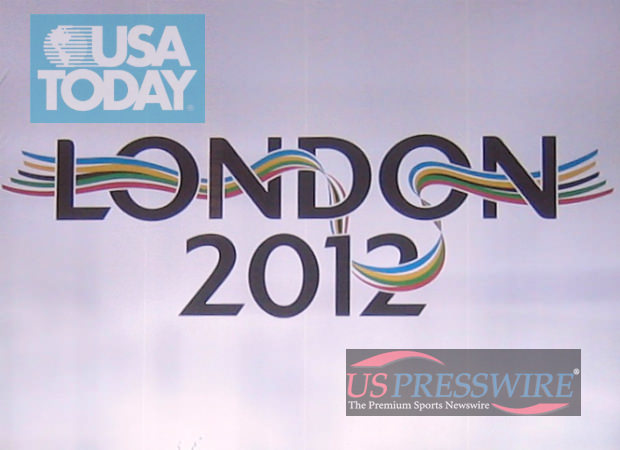 Over the last couple of weeks, USA Today has been under fire for deciding not to send their seasoned veteran photographers to cover the London Olympics. Having just bought US Presswire last September, parent company Gannett have decided instead to use the photographers and contractors at their disposal through them.
That in itself wouldn't be an issue if the Presswire photographers that have been chosen were in the same league, experience wise, as their USA Today counterparts, but most evidence points to the contrary. According to Photo Business News and Forum, most of the photographers going are "wet behind the ears," including the teenaged daughter of US Presswire photographer Richard Mackson.
All eyes now are on Larry Kramer, the new President and Publisher of USA Today, to see what if anything he will do about the situation.
(via Photo Business News and Forum)
---
Image credit: London 2012 Banner at Bankside (1542) by oobrien