Unlocked 41MP Nokia 808 PureView May Make it Stateside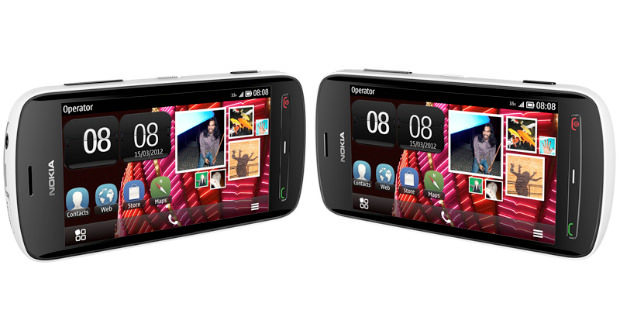 A while back people were pretty disappointed when they found out that Nokia would not be bringing their 41-megapixel 808 PureView smartphone to North America at all. All megapixel race arguments aside, a lot of people wanted to give the camera a shot and see what those 41 million pixels could really do. Well, it looks like Nokia haven't entirely given up on the United States after all.
Talking to PC Magazine, Nokia US president Chris Weber said that they were trying to get an unlocked, AT&T compatible version of the phone to the US in the coming months. It's still up in the air how Nokia would actually sell the phone, being unlocked, but there are several options on the table.
The other downside to selling the phone unlocked, of course, is price. So if you're planning on getting one when they arrive start saving up; without a contract to ease the pain the 808 PureView will probably retail somewhere in the $775 range.
(via The Verge)