Create Your Own DIY Tilt-Shift Adapter Using a 3D Printer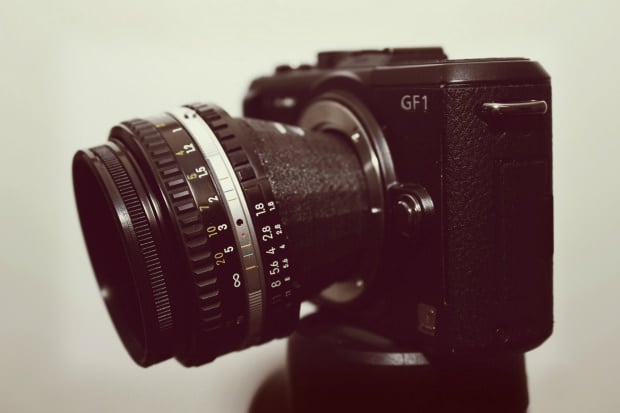 We really enjoy DIY projects for photographers, and as such we've featured everything from the ultra simple to complex light-painting robots. But what excites us about Instructables' DIY tilt-shift adapter isn't just the durable plunger adapter you end up with, but rather the idea that one could manufacture their own camera accessories with a little bit of design skill and a 3D printer (check out Shapeways if you don't have one sitting around).
For this particular project you'll need a camera, an extra lens, some digital calipers, 3D design software like 123D, and access to a 3D printer or 3D printing service. After that just follow the steps in this video and you can wind up with results like the ones you see below.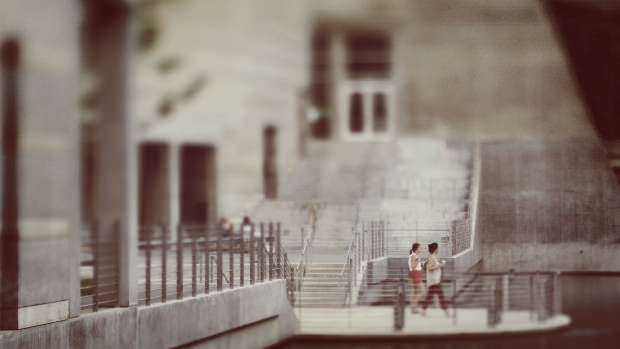 If you need more detailed instructions you can find them in the original post, which includes a link to the design files themselves in case you have the exact same camera or just don't wanna start from scratch.