Wordless Web Turns the Internet Into One Giant Photo Book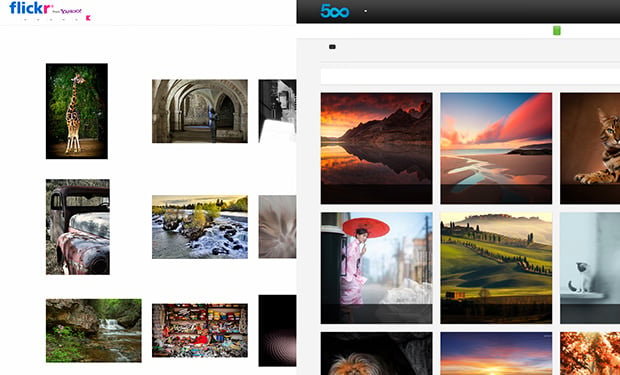 Want to enjoy photographs on the web without the annoyance of words? Check out Wordless Web, a simple browser bookmarklet by Ji Lee and Cory Forsyth that instantly strips away all the text on any website.
No text also means no context. You're free to enjoy the images in their purest form, without names, labels, definitions, or purpose. It makes the pictures we see across the web more mysterious and open to interpretation of our own imaginations.
Use the bookmarklet on sites like Flickr and 500px to browse through imagery without seeing the photographers' titles and descriptions.
Wordless Web (via Gizmodo via Laughing Squid)