Twitter Tried to Acquire Camera+ After Missing Out On Instagram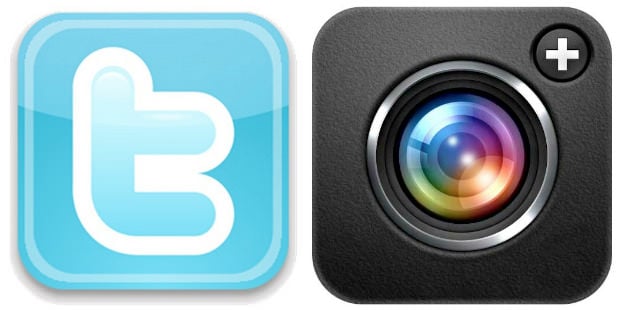 After narrowly missing the opportunity to acquire Instagram, it seems that Twitter was eager to try again; this time with one of the most popular paid camera apps, Camera+. Apparently, Twitter co-founder Jack Dorsey actually met with tap tap tap — the makers of Camera+ — to discuss an acquisition shortly after news of Facebook's Instagram acquisition broke.
This news comes just two weeks after Twitter CEO Dick Costolo told the press that they would not be trying to acquire an Instagram competitor. It's all the same, however, because negotiations didn't end up leading to a purchase or even an offer. The main reason for the breakdown in negotiations was apparently location: Camera+ employees are located all over the world and were reluctant to relocate to San Francisco.