Lightscapes: Nighttime Cityscapes With the Cities Stripped Away
For his project Lightscapes by photographer James Reeve photographed cities at night, and then stripped away everything but the lights and windows. The technique turns both buildings and cityscapes into "anonymous patterns of light".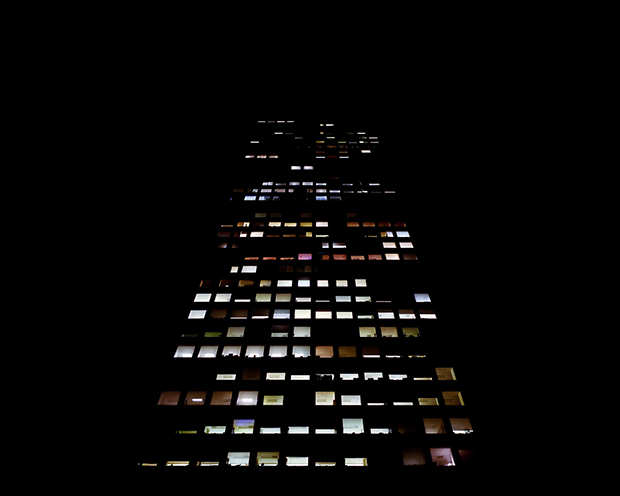 The work will be display at a solo exhibition at Hagedorn Gallery in Atlanta from February 17th through March. You can view the rest of the series here.
Lightscapes (via Flavorwire)
---
Image credits: Photographs by James Reeves and used with permission