Surreal Miniature Worlds That Will Make You Look Twice
Upon first glance, photographer Frank Kunert's photographs may look like they show pretty ordinary places. Look a little closer, however, and you'll start to notice that each one has something wrong about it, and that none of the scenes would actually exist in the real world. They're actually miniature scenes that are meticulously built by hand!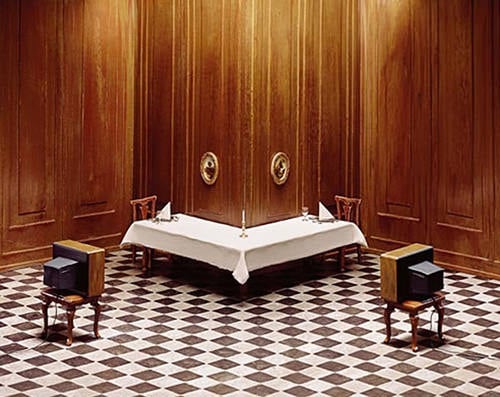 Here's a behind-the-scenes glimpse showing Kunert at work:
You can find more of Kunert's work over on his website.
---
Image credits: Photographs by Frank Kunert