Allowing Free Use of Your Photos Could Actually Save Your Business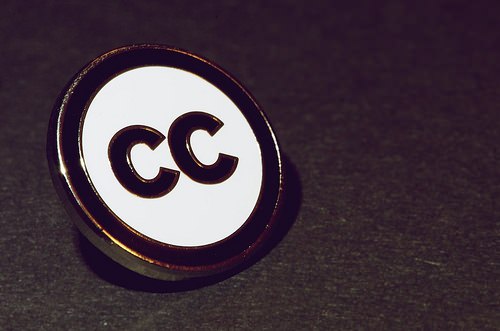 Could allowing the use of your photos for free actually be a way to increase income? Portrait photographer Jonathan Worth — the man behind Coventry University's free photo courses — used to send take-down notices to any website that shared his work without permission. Then he met author Cory Doctorow, a proponent of Creative Commons licensing, who suggested that he try giving away his work for free. Worth then made a high-res photo freely available online and quickly sold 111 signed prints, netting him £800 (~$1,270).

The British Journal of Photography
writes
,
Worth is now a dedicated Creative Commons fan, usually using the CC BY-NC – which requires that commercial users pay for it, and that he is always credited. Non commercial users are free to use it as they choose.

[…] "It's not a silver bullet but it was ground-breaking for me," he says. "By making fans part of the process, they effectively do my publicity. I'm represented by Google now, and because I'm not paying for an agent I can sell for less and still make a profit."

To Worth, copyright laws are part of a 20th century legal framework that doesn't fit 21st century technology or practices
The Creative Commons recently launched a publication titled The Power of Open that provides an overview of the licenses and shares stories of artists who found success through CC licensing — Worth's included.
Freetard or visionary? [British Journal of Photography]
---
Image credit: Creative Commons by Kalexanderson