Chromogenic Prints Modified with Bleach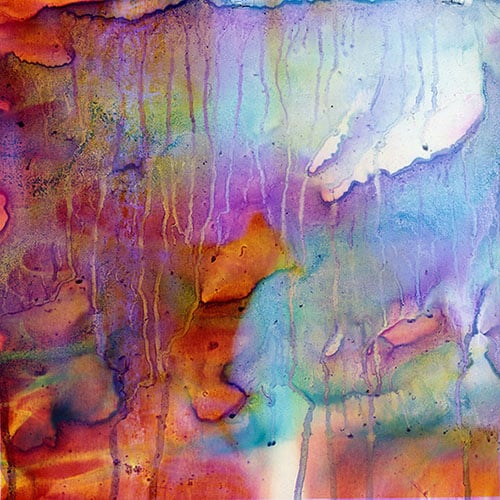 These bizarre looking images are what you get when you "modify" chromogenic prints with chlorine bleach. Flickr user Sarah Palmer has done a number of experiments with these technique, and the results are pretty abstract.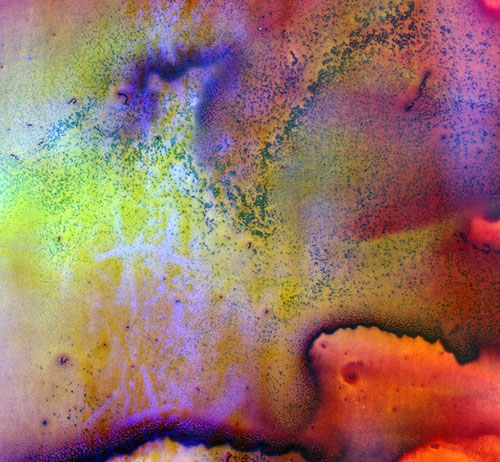 Here's a video she made showing a black and white c-print slowly change after coming in contact with bleach:
You can find more of Palmer's work in this Flickr set.
the liquid inside my tank (via Photojojo)
---
Image credits: Photographs by Sarah Palmer and used with permission