Still Photos with a Dash of Movement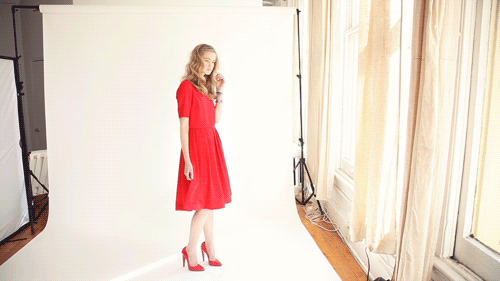 Photographer Jamie Beck has a beautiful series of images that she calls "cinemagraphs". They're animated GIFs in which only a small piece each photograph is animated, making them a neat fusion of still and moving images. It's amazing how much a tiny bit of movement in a still photo can do. They're almost like the moving pictures you see in Harry Potter!
To see more cinemagraphs by Beck, head on over to her website.
---
Image credits: Photographs by Jamie Beck and used with permission