Nikon May Use Fan to Cool Down Its Mirrorless Cameras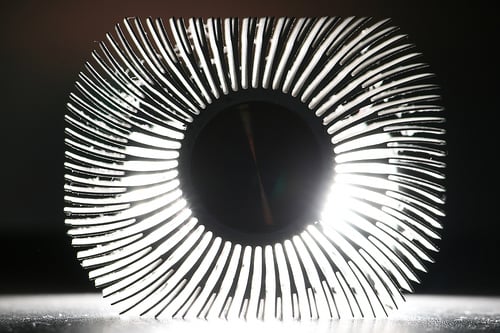 If computers can have fans, why can't cameras? With recent Sony cameras running into unexpected limits due to the sensor overheating, Nikon may be looking to solve the problem with a good, old-fashioned fan. A recent patent filing by Nikon shows a mirrorless camera with a computer-style fan embedded into the circuit board.

Nikon is rumored to have a mirrorless camera waiting to be announced in April. Lets see if it packs a fan.
---
Image credit: Cool Fan by Alesa Dam